Meet Raneem Ghassan: A Dentist, Influencer And A Role Model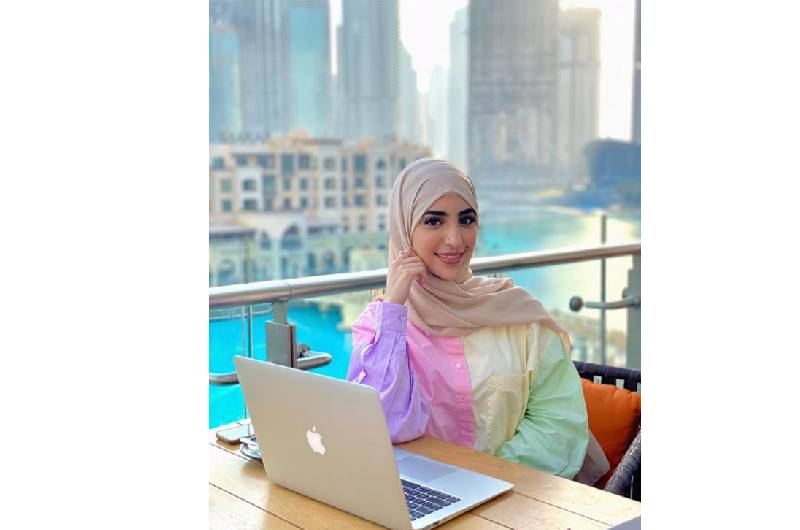 Raneem Ghassan is a 22-year-old woman who is a dentist and also a social media influencer. She is from Syria and a hardworking and dedicated individual.
When asked about her personal life, she describes herself as a very out-going and social person. She loves to travel, go on adventures and also does volunteer work. She always aims to spread positivity and motivate the people around her.
She started her journey as an influencer 3 years ago. She gained a lot of followers at that time and wanted to grow more. She has always been interested in fashion and makeup. Now that she's an influencer, she can show her style, tips and tricks to other people. She currently has 135k followers on Instagram. She says that being a hijabi influencer is a big challenge. She wants to help other girls like her and show them new styles and the latest trends.
But that's not all. She has a full-time job and wants to pursue her masters and also do a PhD. She also works with various agencies regarding her social media work. She says that she is able to handle both by proper time management.
She wants her followers to achieve everything they put their mind into. A lot of people can only focus on doing one thing, but Raneem Ghassan is not one of them.
She is a very positive person and wants people to always focus on the positive side of things. With proper planning and setting their priorities straight, a person can achieve anything. They should never miss an opportunity presented to them and take full advantage of it.
These are the kind of messages Raneem wants to deliver to her followers and make them a better person.