Meet Prabal Pratap Singh Tomar, becoming a 'Champion of Change' in the true sense.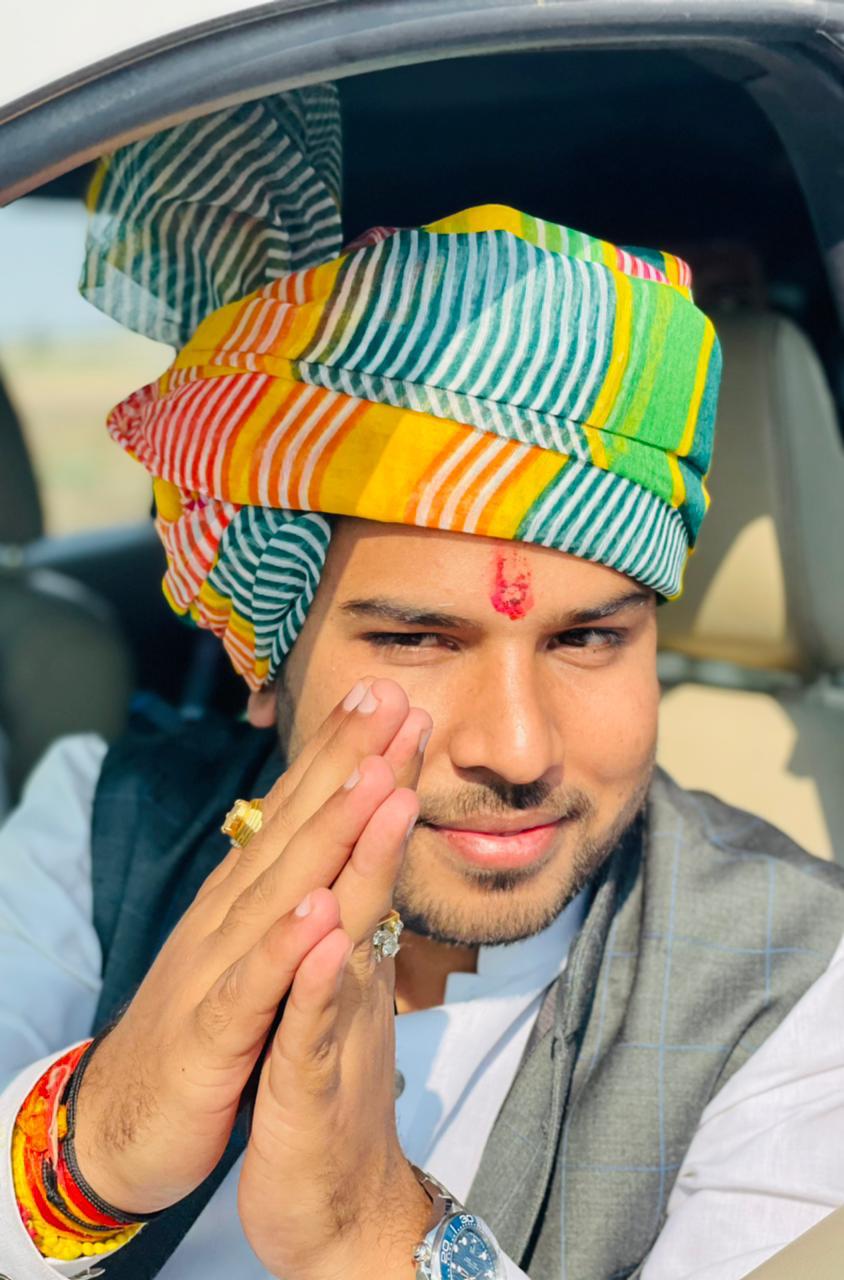 As a young influential politician and leader, he has worked relentlessly and endlessly to do the better in society and support the youth.
Sometimes it may take years for people to realize what they really seek in life and for some, they see and understand the situations around them, learn from their experiences and make their aim to work for people, which becomes their motive in life. This motive helps them turn from ordinary individuals into extraordinary leaders of our society who work incessantly towards the betterment of people by dipping their hands into projects or niches that go ahead in profoundly changing people's lives. Prabal Pratap Singh Tomar did the same and today is known as a well-respected young politician, who has been giving his endless support and efforts as the Vice President of Indian Pencak Silat Federation and the President Association of MIXED MARTIAL ARTS to support youth in India.
Being limitless in his hard work and efforts have now helped him getting recognized by one of the most distinguished, the Champions of Change Award. This award is presented to people who become champions of change in the true sense of their acts of service and kindness in society. Prabal Pratap Singh Tomar has so far put all his efforts into bringing about a significant change in society and in the lives of youth by supporting them in sports. This makes him a deserved winner of the Champions of Change Awards.
The coveted award function was held at Raj Bhavan, Goa, on 16th April 2021 and many prominent personalities across industries were present for the event. It awarded people from the film fraternity, politics, and the medical field and presented them with the award respecting their efforts towards people and society.
It is interesting to know that Prabal Pratap Singh Tomar got this award during these trying times as his efforts have witnessed to have been multiplied during these times. He has also been recently offered the position of a Jt Secretory Youth (International) of the Gandhi Mandela Foundation, the United States. The position has been conferred to him for his contribution to the social and cultural life of the larger community. Also, the foundation hopes that under his leadership, the foundation will promote individual freedom, civil liberties, and human right worldwide.