Meet Kashif Aslam and Anum Aslam: Changing the landscape of make-up, beauty, and fashion industry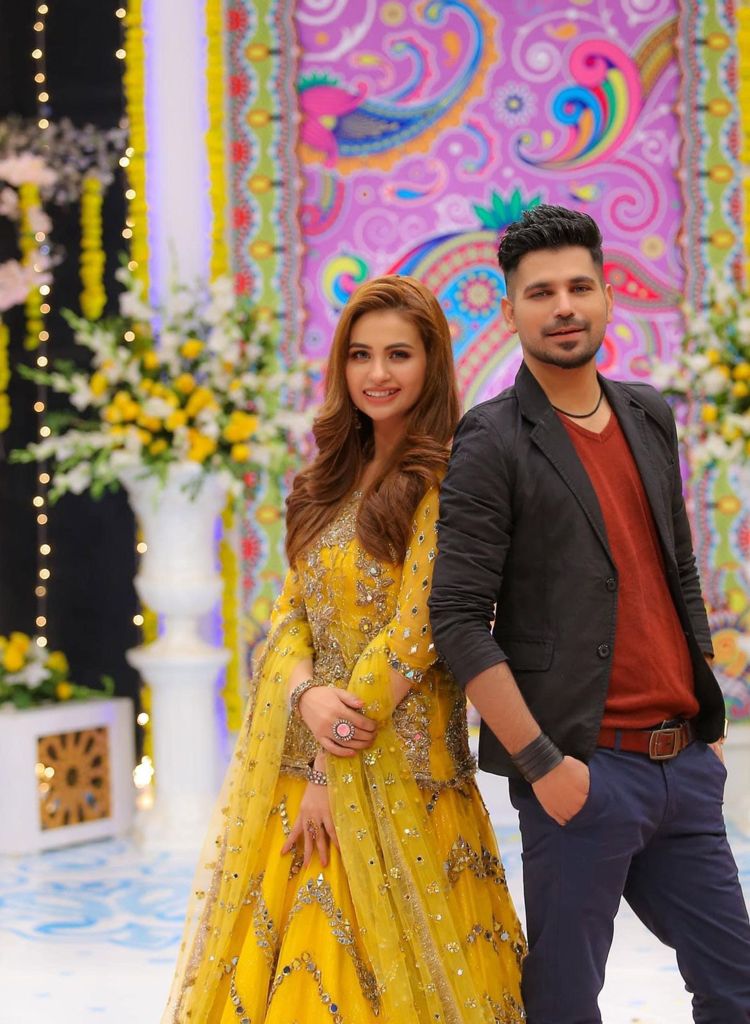 The enigmatic brother-sister duo has been exuding sheer brilliance and shinning as bright as gold in various niches.
We have come across numerous talent setting new heights of success with their unique skills in various fields. Have a glance of one such incredible talent who has set a benchmark not in one zone but across numerous fields, his artist skills has amazed millions of people – Mohammad Kashif. He has many tags on his head and has also won numerous awards for his unique work. Started his journey at tender age of 15 as a hair expert which involves all services whether it is hair cutting, hair coloring, hair styling and many more. The most amazing quality of Kashif is that he loves and performs passionately his work which made him the most successful personality of his industry.
Along with hair expert, he gradually developed himself as a freelancing make-up artist. Though he had to face my challenges to established himself, with his own creativity and learning ability helped him to showcase his talent of make-up artist skills at utmost best level. He did numerous backstage makeups, hair styling for many fashion walks, TV channels celebrities, morning shows etc. On the other side he started teaching his little sister Anum Aslam as well. Now with his wide experience and pro knowledge of the field he planned to open his own business in the Beauty Industry world and he finally opened a salon named – Kashee's Beauty Parlor. Kashif and his sister Anum Aslam excelled in each zone of makeup and hair styling satisfying customers with their artist skills and enhancing the beautiful personality to each clients which pours happiness in the customers heart.
With huge success of his first beauty parlor, he opened another salon – Kashee's men salon and the grooming of the men. His both of the salons of men and women did incredibly well and gave them tremendous success and recognition for their artist skills. Kashif always love to learn new things and to explore them and continued his journey by establishing another venture of his own photo studio. For which he personally learned photography and videography and his studio was one of most huge studios of Pakistan with 100 different beautiful and real background and this successful venture of his made his salon the most successful and renowned salon. He extended his studio and open a huge photo studio at DHA with 8 full floors and a rooftop with beautiful royal bridal photoshoot backgrounds which leads to the astonishing service packages of bride and groom.
With many prestigious awards and accolades under their belt like award of mega 100 bridal contest 2013, best brands of the year award 2011 -2012, award of youth & women entrepreneurship 2013 and many more, Kashif and Anum are in the league of their own bashing many records of their own and creating many others on route to greatness. Do follow their story and journey ahead on Instagram @kashees_official