Meet Jatin Grover, Renowned Film Distributor/Sales Manager with B4U Network Europe Ltd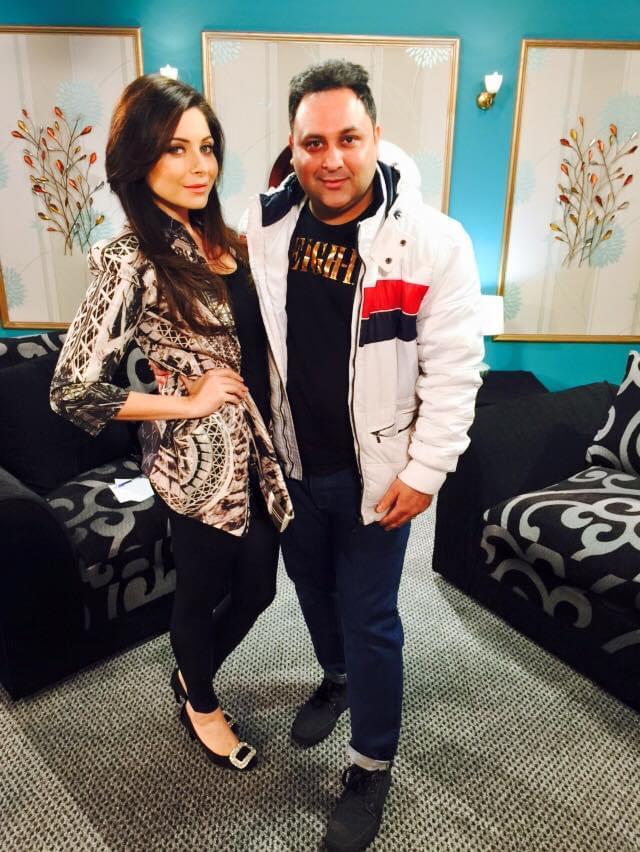 One of the most talented personalities, Jatin Grover, thrives in the Film Industry, gaining name and relations by giving best to top names in Bollywood.
The film industry shows all new heights in the last decade or so due to the internet and growing multiplex worldwide. Have you ever thought about the role of a Film Distributor?
Distributors send films into cinemas and TV shows onto TV covers and other streaming programs like Amazon or Netflix.
In the film, distribution managers go to film markets to look at films and take them from production companies. They settle for the rights to publish them.
These deals involve a set period and include exchanges about promotion, distribution of the film, and edits. Administration managers then pitch the film to exhibitors (usually cinemas).
They give the film elements to them, and they plan the release, including how to market the film, targeting the film's centre house to bring in the most profit. How well a movie does when it front opens in the movie has a huge impact on its release cycle.
Passionate and skilled professional from the industry has contributed to propelling the entertainment space too much greater heights and success; he is Jatin Grover. Today he is a film distributor, sales manager with the renowned B4U Network Europe Ltd.," says Jatin Grover.
Jain Grover is working in the film distribution niche in the UK, Europe, and North America for B4U and has been in the industry for the past 14 years with the global Bollywood network B4U TV.
Apart from Bollywood, he is working in the Punjabi industry; some of the recent projects Punjab 1984 (UK), Sufna (UK), Carry on Jatta 2 (UK), Jatt & Juliet 2 (UK), Manje Bistre 2 (UK), Shada (UK) and Muklawa (UK) and in Tamil industry, Vetikaran (UK).
Jatin Grover has also worked with thriving celebs like Hrithik Roshan (Kaabil), Akshay Kumar (Patiala House, Airlift, Robot – Hindi), Anushka Shetty, Kangana Ranaut (Queen), Saif Ali Khan (Chef & Bazaar), Vishal Bhardwaj (film – Pataakha), Kartik Aaryan (Guest in London), Sonakshi (Noor) and Huma Qureshi (Dobaara), amongst many others.
Other than his work, he loves to work for society. He feels he has to give something back to the society which has given him fame, money, Relation and all. Jatin is working with Angeli Foundation Charity.
Jatin Grover is a master of many things, and more important is his execution in things that he feels will work. He doesn't think too much about things. He just implements things that he feels is right, and that's the main reason for his success.