Celebrity Author and World Record Holder Riya Rashmi Dash has came up with her Second Solo Book Mystery Of Words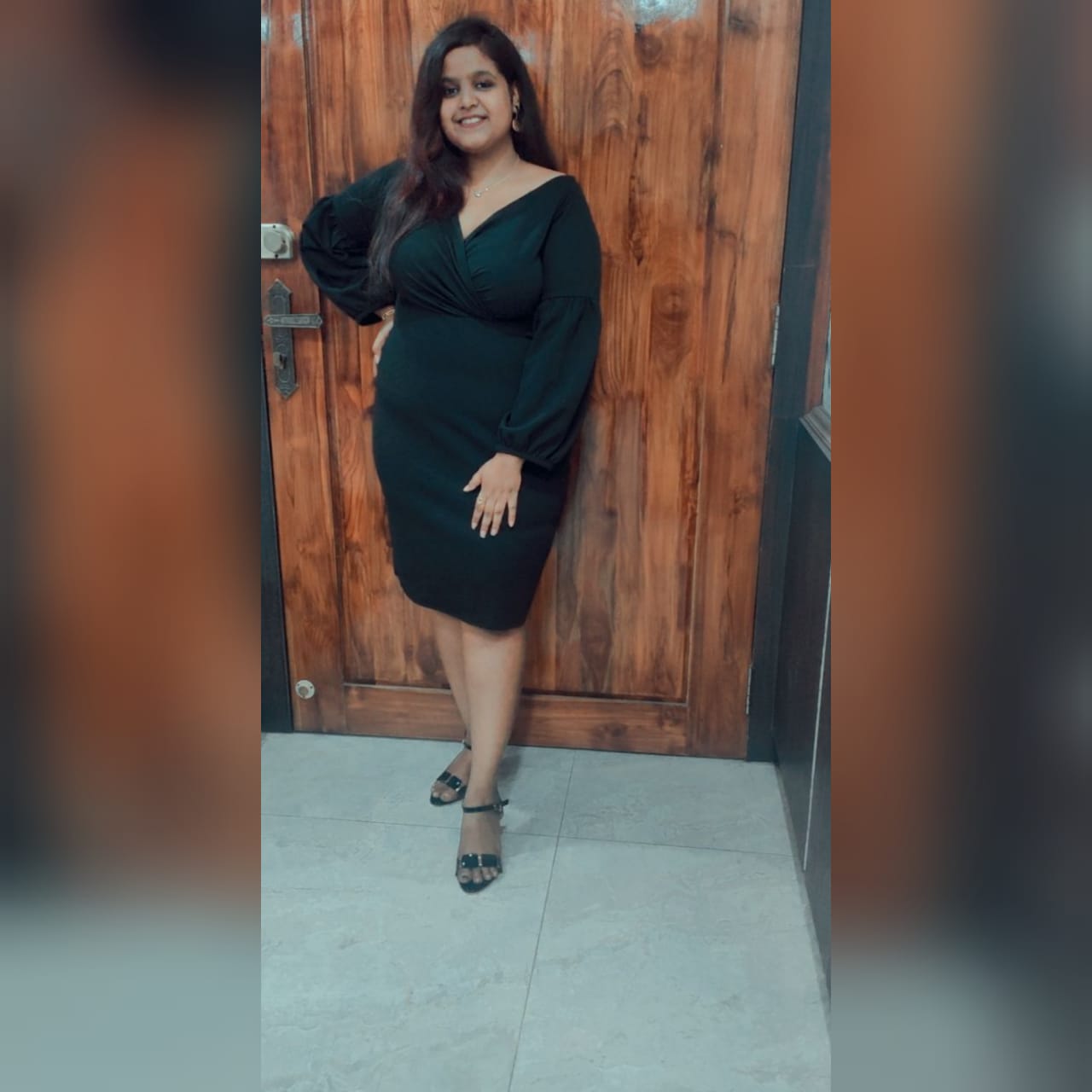 Mystery Of Words released recently is the book of 100 beautiful microtales penned down beautifully touching to each and every aspects . The microtales and content are soulfully written over human nature and their feelings. This book contains a pandora of emotions altogether for all people who've passed through some or the other phases maybe good ,bad or heartbreaking ones. It's purely on love, healing , magic , hope and getting broken. It's all about trusting the universe, trusting in yourself and how you carry yourself with your magic within
Author Riya Rashmi Dash hailing from the city of Sambalpur , Odisha is a girl achieving great heights at a very younge age of 19. She is Selenophile, loves to enjoy every
small moment of her life, and is a wanderlust. She is a writer and
started her passion 2 years back and also aspires to be future HR Manager. She has worked in
more than 165+ anthologies as co-author and compiler of 20+ books till now and more ongoing. She is also the Author of her solo book "Waiting to Exhale" & "MYSTERY OF
WORDS". She is also been part of national magazines, featured in author interview featured in Ne8x Litfest 2020, part of world record books. She is the Founder of The Opus
Coliseum and is happy as her life is turning out now and hopes this continues as such.Also she's been awarded Being Inspirational Indian Award, Be The Change Awards, Indian Professional Awards, FCP Excellence Award, Kalam Book Of Records Holder, Amazing World of Book Records Holder, Vajra Book Of Record Holder, Sahityakosh Awards, India Republic Awards, Bravo International Holder, Exclusive World Records, Indian Books Of Record Holder, Achiever Awards 2020-2021, SHE Awards 2021, Most Deserving Award 2021, International Globe Awards 2021 And Much More. She's Also Exclusive World Record Holder and Bravo
International World Record Holder.She has also been featured in India talks.com, Youstartup.com, namo times, realpreneur.com and daily hunt having million viewers. Her writeups have also being published in renowned US Press. Her Cover page is also being featured in the magazine Literary voice. Her interview is also featured in Mt.Kenya Times,
Interview Times, Vibgyor She's been also featured in Times
Magazine
You can reach out to her over..
Insta- @_riyaa_rashmi