Meet Cole Morgan, taking the digital industry by storm as a young and talented Instagram growth expert and entrepreneur.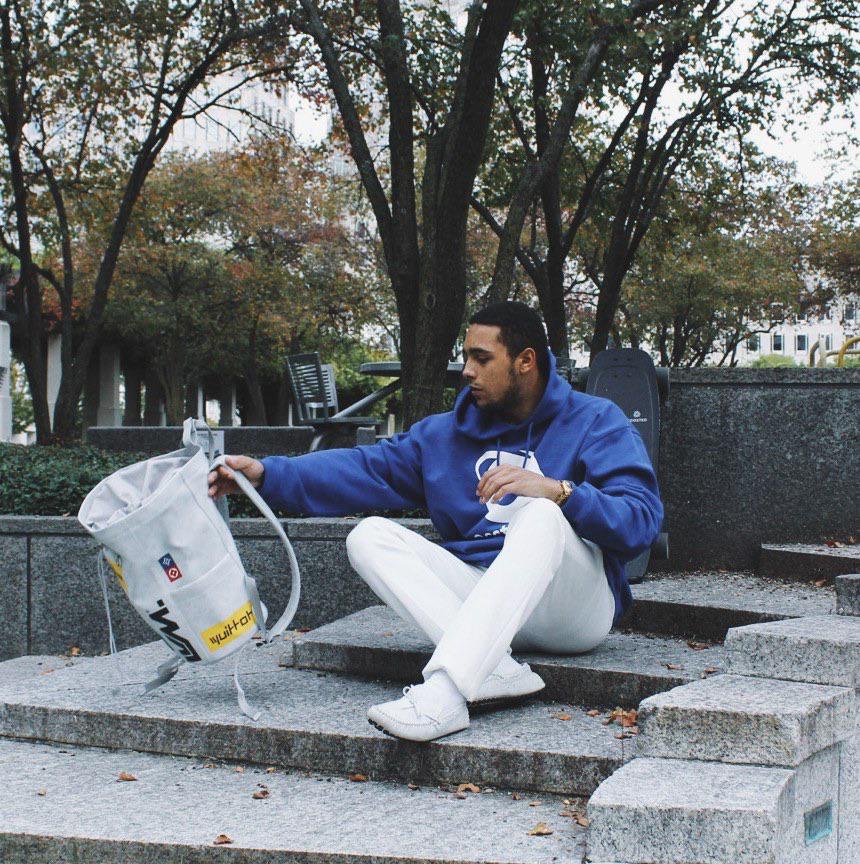 At only 20 years, this youngster has carved a success story like no other young entrepreneur in the US.
Today, when we speak about youngsters making it huge across various business industries, it doesn't take us by surprise because all of these young talented minds have been soaring high on success with the newness they being on the table in their areas of interest and the confidence with which they work in the same. Speaking about the digital media world, we all are aware of how it has seen a surge in its growth and the innumerable talents it has given birth to. Cole Morgan is one of those rare talents in the world of digital media, who saw the unending potential it offered and jumped into the same to carve his career as a digital entrepreneur.
Very few individuals have dared to listen to what their heart seeks and Cole Morgan has been one of them who felt an early inclination towards the growing world of social media and since then decided to make it huge in the same. Hailing from Cincinnati, OH, at only 20 years, Cole Morgan has turned himself into a sought-after Instagram growth expert and entrepreneur who runs multiple Instagram pages amassing over 2.5 million followers. He is the young mind behind making much viral content working with several companies and influencers.
Cole Morgan also helps content creators, brands, and businesses to scale their audiences across the online mediums and sell their products. Since his 8th grade, Cole Morgan ran Instagram pages and helped other people grow their pages and brands. When he amassed nearly 40K Instagram followers and sold the page to his friends, he realized the potential of Instagram and how he could leverage the same to build a successful career. Since then, this youngster has never looked back and has been working consistently to grow, buy and sell Instagram pages.
He made his unique name in the industry when he was 18, with a video where he danced behind two girls fighting. He ran many meme pages post the video saying he was the one and that helped him gain his first 150K followers on his page @sluringz, which in the first four months helped him make $30K.
Through growing, buying and selling Instagram pages, Cole Morgan at only 20 years is inspiring the gen-next with his working capabilities and abilities as a young social media entrepreneur, who is looking forward to creating many more milestones in the industry in the coming future. To know more, follow him on Instagram @colesfeed.