Meet Arun Saini, taking over the affiliate marketing industry as a true blue professional.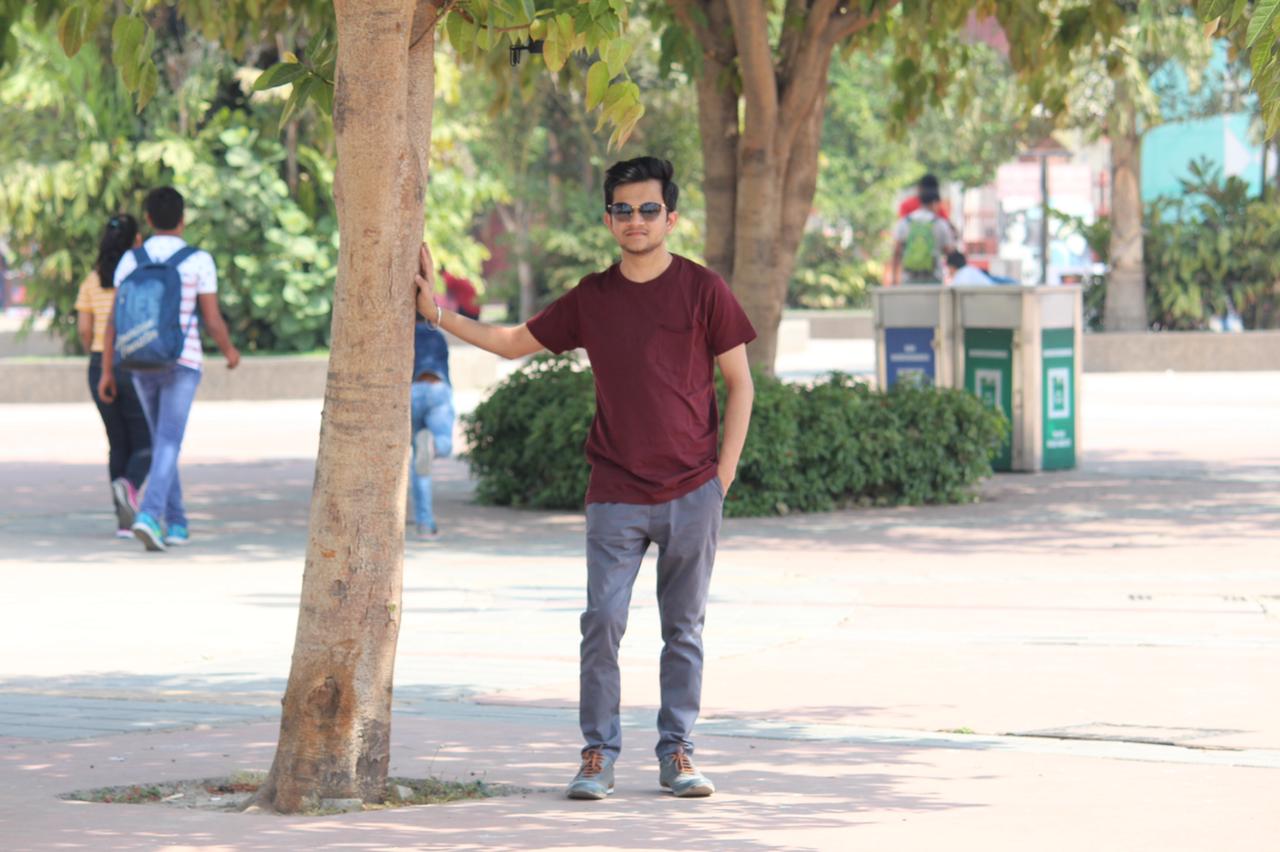 Arun Saini is a young talent who believed in his dreams and achieved what he desired.
Isn't it amazing to know about all those people who have shown what it really takes to become the best in their chosen industries? Some people are adamant about the level of success they wish to attain, while some others find success along the way through many trials and errors and go ahead in becoming the best versions in their respective fields. We came across one such amazingly talented blogger and professional who has been doing exceedingly well in the niche of affiliate marketing. The young talent only knew that he was born to do something different and listening to what his heart sought; he kept doing the same, reaching newer heights of success in his endeavour.
Right from an early age, Arun Saini believed in the idea of doing the unique and offering value to people. He aimed to create something of his own, a name that can help him stand apart from the crowd. Though he is an engineer by profession, blogging was something he loved doing and found his passion in. Then, life happened to Arun Saini, where to live a steady life just like others; he joined an MNC in 2013, after completing his engineering. However, he couldn't find his happiness in the job and lacked interest in the construction field.
Arun Saini decided to make a tough call for himself and jumped into digital marketing to follow his passion. In the year 2014, he created his first blog and the very next year, got his first payment of $2000 from Google. This motivated the youngster to work even harder and better. The same year, Arun Saini, with his aim to attain greater success, got into the vast field of affiliate marketing and started making many Amazon affiliate blogs that helped people to choose the right product via in-depth buying guides.
The Amazon affiliate blogs have helped Arun Saini gain immense popularity and success in the ever-so-competitive field of affiliate marketing. Not just that, the Amazon affiliate team called the young talent to praise his efforts, while Arun Saini was amongst the top 25 affiliates in India in terms of providing sales.