Meet Artin Shahvaran, a rising music artist and singer taking the music world by storm.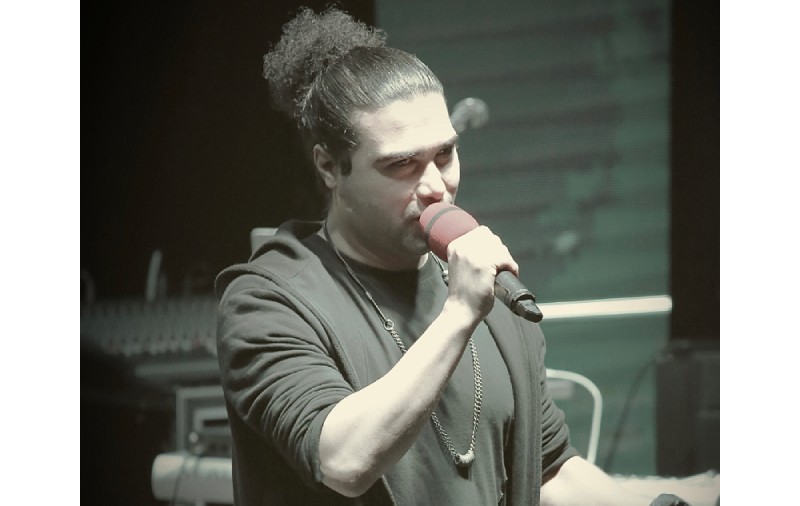 Artin Shahvaran has flourished with his special skills and voice as a professional and popular singer in the field of music.
The advent of digital and social media platforms enables artists to access anywhere in the world. This young talent has used this opportunity well and has gained millions of fans. Artin fascinates everyone with his unique skills and abilities in both singing and composing.
With his innate talent and skills, he quickly became one of the most popular music professionals and performed songs that fascinated millions of listeners around the world. In addition to singing, he is a successful composer. Her songs, such as "maryam", "was a lie", "the world cup", "pani" , "delight" , "a word from the past" and many others have achieved great success and the audience has acknowledged it.
One of her singles, "maryam", has been sung in many other languages ​​in many countries, and this shows that she has millions of fans in all countries. His collaboration with one of the finnish directors in the documentary "marzieh my friend" is another of his successes in the field of International music.
Shahvaran's concert tour will soon begin in the united states and european countries.