Mechanical engineer Sandesh Deshmukh choose his career in bodybuilding and marched from Pune Shree to the title Maharashtra Shree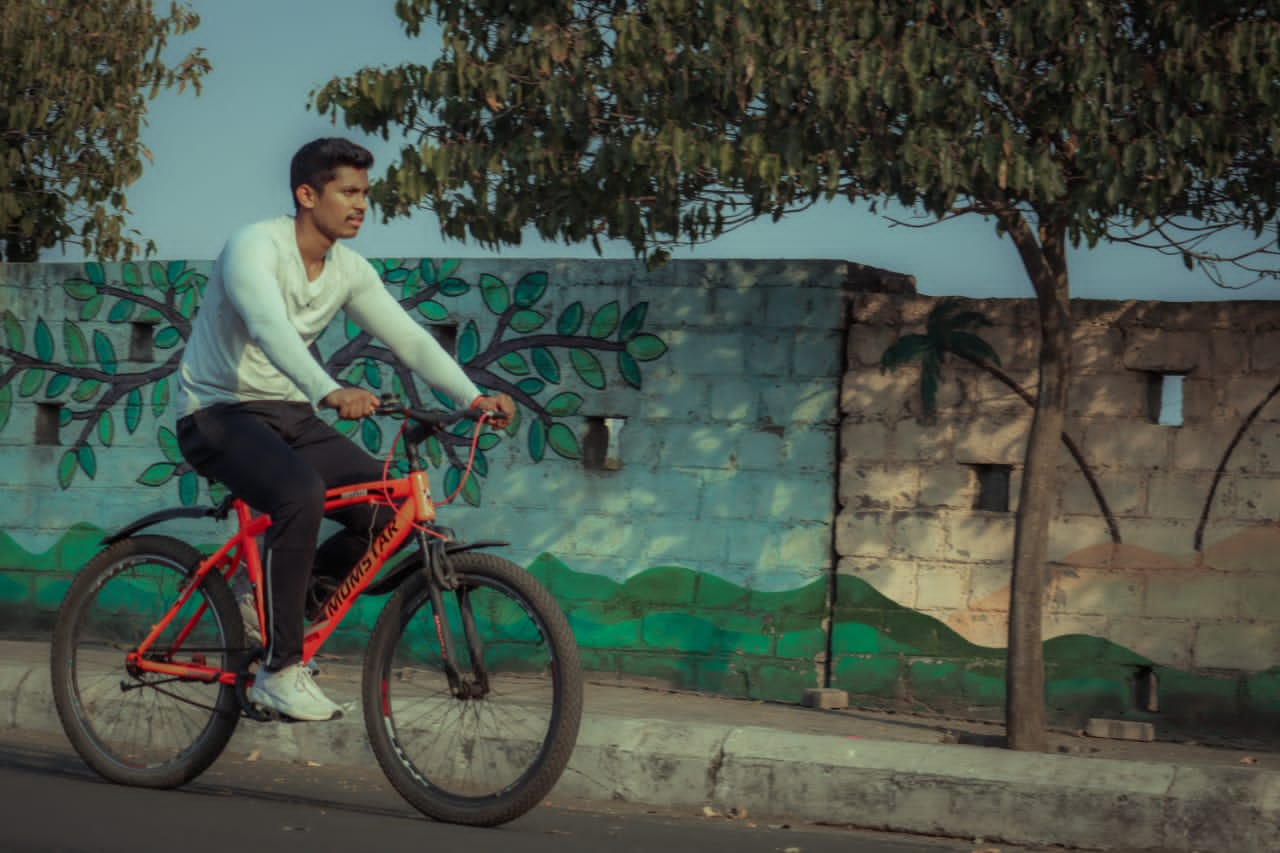 It is due to the roles played by the Macho Man as he roes in the Hindi films, that the youth of present generation are inspired and had developed a fad of keeping themselves fit and polishing their personality. Many such youth also move a step ahead towards body building while working out in the gym and they devote their entire life in strong body building and succeed in fulfilling their dreams.

But a mechanical engineer named Sandesh Deshmukh, who hails from Pimpri Chinchwad city, adjacent to Pune is bodybuilder with the difference. He has been developing his physic simultaneously, while pursuing his mechanical engineering degree. This really requires hard work determination and commitment.
This youth Icon Sandesh Deshmukh is a resident of Shahunagar locality in the Pimpri-Chinchwad town. His father, a worker and mother -home maker,also has one younger brother in his family.
Sandesh completed his schooling from the modern High School in the Nigdi region and got his B.E. Mechanical degree from Siddhant college of engineering. During this period, he pledged himself to give a Mechanical muscular lift to his body and march ahead to take bodybuilding as his career.

From sports to bodybuilding
It was since childhood that Sandesh had penchant for various sports. As cricket was his favorite, he played it in school as well as college and was known to be a player with high sportsmanship. He dreamt of becoming a cricketer of repute but during one match when he saw the transparency being killed and nepotism galore, he decided to eschew playing cricket and take a sport as career which is transparent. This resulted in encouraging him towards building his body stronger in the period when he was concentrating only on personality and fitness. He started devoting more time for bodybuilding and came out with flying colours. Besides, he also started seeking valuable in-depth knowledge in the field of bodybuilding.

Part time work for building the body
The financial situation of Sandesh Deshmukh's family was very weak and his parents had many expectations from him as he was their elder son. On the other hand, Sandesh had no other goal than to make career in bodybuilding. But unfortunately, his career had compelled him to spend around rupees 30 to 35 thousads for regular exercises and diet. As his family was not capable of coughing up the amount, he had to work as delivery boy, bouncer and at some times as a gym trainer to raise money for meeting the expenses for his bodybuilding. On one hand he was working hard in the gym and on the other, he was concentrating on the part time job and developed the skill of balancing, the two.

Family support after gold medal
This determined modern youth used to work hard for two hours in the morning and for equal period in the evening but had to face the ire of his family members. 'No turning back' said Sandesh to himself. He made up his mind to go ahead with his new career and this pave way for him to march towards success. Many of his friends helped him for making available the diet, necessary to build the body. He never has to face any shortage of diet during his exercise.
It was in January 2020 that Sandesh won the Gold medal in bodybuilding competition and was honored with Pune Shree. After this success, his father was also convinced that he and his family members should support Sandesh and they did so. In the same year Sandesh also won the junior Maharashtra Shree bodybuilding competition at Kolhapur. The Pimpri Chinchwad Municipal Corporation (PCMC) declared Sandesh as their Brand Ambassador for "Fit PCMC" drive. He is guiding the people who are health conscious by giving them online guidance. He is helped a lot by coach Vikram Bide, Jivan Landge and a friend Yash Gholave Ajinkya Barle.

 Sandesh has a wish to win the Mr Asia competition that is going to be held in the year 2022. He had started preparation with an eye on this coveted title in the field of bodybuilding. Sandesh wants to give the Sandesh to the upcoming budding builders to be patient and well aware about the protein rich diet, in addition to all inclusive diet. He says that this requires a lot of money an extremely hard work. He suggests the youth to be determined and fully devote themselves in order to achieve the goal.