Matthew Schultz Shares Some Tips To Achieve Success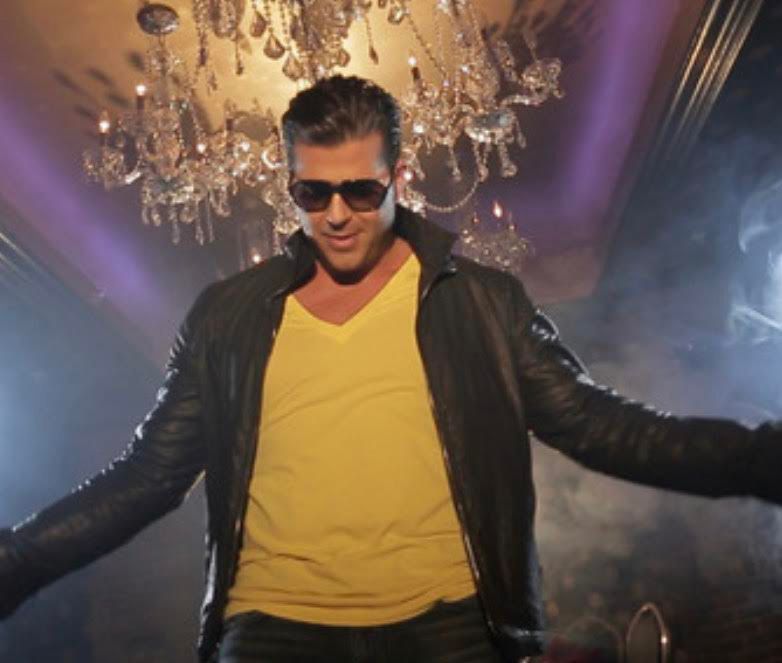 Matthew has become an example of how consistency can lead to big things.
We have often heard the quote that consistency is the key. Despite knowing that, people miserably fail when it comes to being persistent in putting efforts to achieve their dreams. They forget that to achieve big things, there is no shortcut. Matthew Schultz, an American Singer, songwriter, producer, and entrepreneur started his journey in the music industry when he was 16 years old. Since then, his short-term goals are oriented towards what accounts for his bigger success today.
Matthew is a well-known solo recording artist and producer. He is most famously known for his song 'Somewhere Far' which hit over 8 million streams on Spotify. From his own experiences, Matthew shares the tips through which one can achieve their passion just like he did.
Start early to find your passion
Matthew fell in love with music when he saw his cousins jamming at a family function. He was 8 years old and since then he knew he wanted a career in music. At the age of 16, Matthew started playing guitar and in high school, he started his own band with Chris Daughtry. This could happen because Matthew was mindful of what he wanted. He advises that one must not be caught up in the analysis paralysis of so many options, instead, they should pursue their inner calling.
Keep your money options open with your passion
Due to financial constraints, Matthew couldn't continue a full-time career in music after his college. He pursued a career in Mortgage banking to support his family. But he didn't give up on his passion entirely. He continued with music as his creative hobby. This way, he kept practicing music while never running out of finances. This is a smart way of chasing your dreams. Your financial conditions should never be a reason to give up on your dreams entirely. Matthew is currently the Head of Retail for American Financial Network in partnership with John D'Onofrio. This approach helps him to earn plenty and use that money to fuel his passion.
Do work no matter work
From 2014 till now Matthew is consistently giving hits. He is not only releasing singles but also collaborating with other artists and producers. He helps upcoming artists by featuring them too. Matthew believes in working with a vision. He says it is 'all in the mind.' If you put your mind to something, you can always achieve big things in life. The simple recipe of success is to keep your mind focused and do your work. Even if you achieve your goal, keep aiming for more. The quest for your passion should never stop.
Matthew's latest release, One Wok (ft. Zolo), is a laid-back dancehall track with some inspiration from artists like Tory Lanez, Kranium, Skillibeng, and Major Lazer. 'One Wok' is a summer anthem and the perfect antidote to lock-down blues. Ready for some groovy vibes? Plugin apple music and pre-save One Wok.