Marvin Matyka – The Young Age Film Producer And Youtuber Whose Work Has Impressed All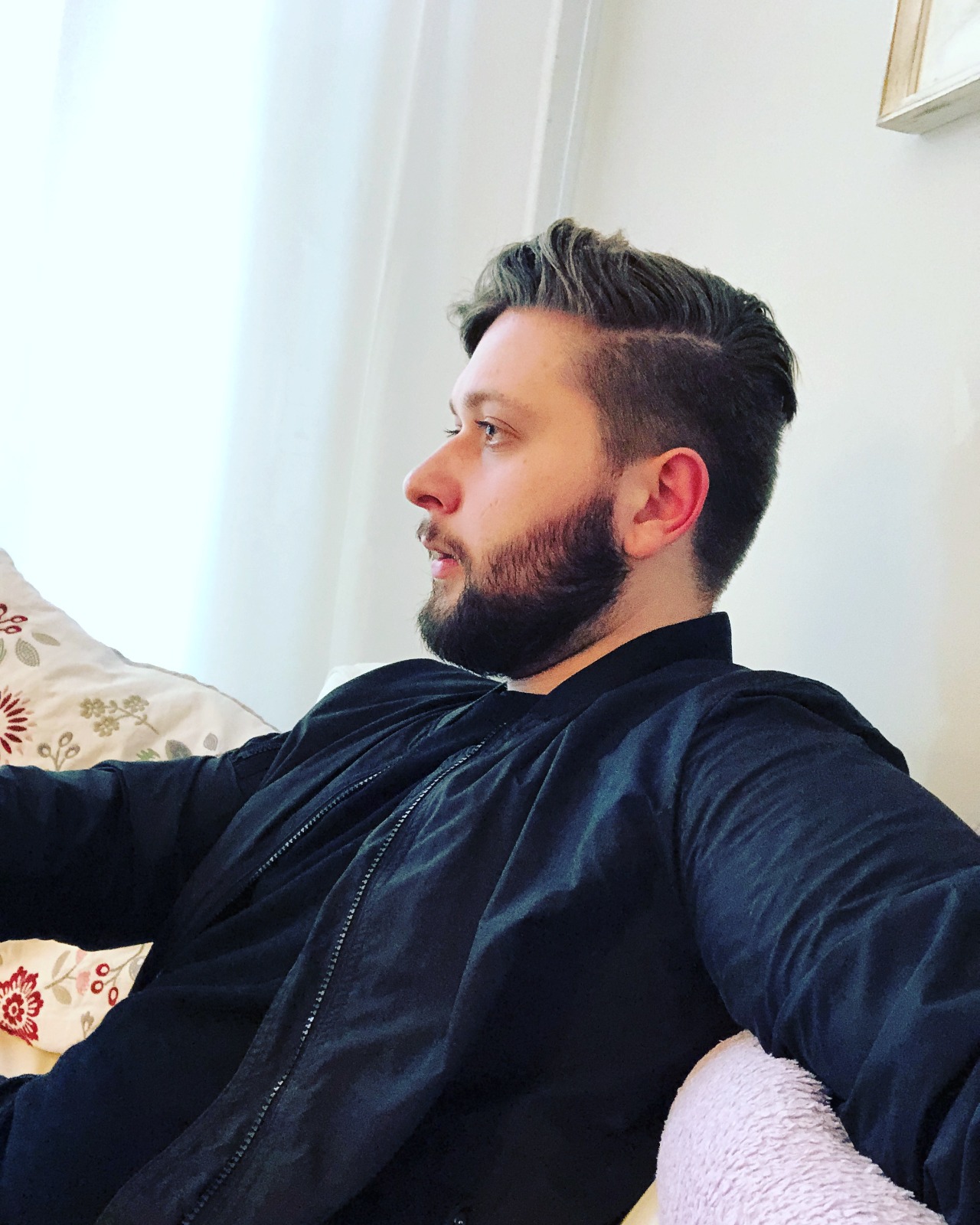 There are some who have made a mark for themselves in the media industry and Marvin is one of them who has a body of work behind him which is enthralling.
23 year old Marvin comes from Hamburg, Germany, born in a small town located in Schleswig Holstein. From the very beginning he had a penchant for films and television. One could always see him glued on to the television or engrossed in watching some movie. "I always dreamt of making it big in the media industry, and had this goal of doing work which would impress all" says Marvin. Today Marvin is recognised as a renowned producer in the entertainment industry, and also tops as one of the best known YouTuber of present times.
We are keen to know how his journey towards being one of the best producers and YouTuber started. He says "After finishing my studies, I took up vocational training and after that I started working for an aviation company, which was not my calling having realized at a later stage. Soon after in the year 2017, I started making YouTube videos which garnered enough hits to boost my confidence and with my videos becoming viral, things became clear and I decided that this is the career I should pursue as it was completely in sync with my interest".
Marvin hit the limelight when Universal Music noticed him as he had used a song sung by Selena Gomez in one of his videos and were more than happy to offer him work which was kind of a big achievement for him. Working with the esteemed record label had him brushing shoulders with the who's who of the film and music industry. His work as a soundtrack producer and editor for the film Romance Five Feet Apart with Cole Sprouse and Haley Lu Richardson had garnered enough attention to get Marvin to the top slot. Interestingly, Marvin gets about a dozen job offers from the entertainment industry in present times.
"Trust yourself and keep chasing your dreams, one day you will definitely achieve all you want if you have the will and confidence to do so" concludes Marvin.