ZellyRich on the way to lead the music sphere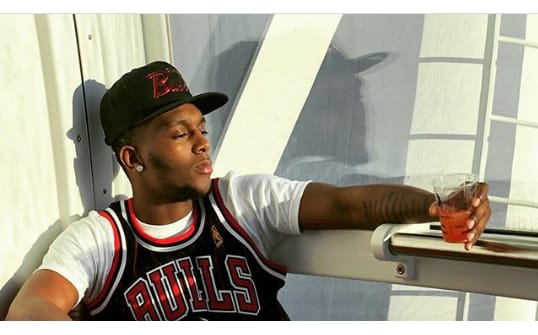 ZellyRich on being a New upcoming independent artist.
In ZellyRich's own words:
Since youth days I always had a groove for R and B / old school jams . My older people's enjoying good times while still managing to keep a Hiphop/ R and B song playing for any events . As I grew to the fact that I share a connection with music it made me go hard even more . I been in the studios my whole life from baby , to me faithfully putting my hard working hours into the beats lyrics promo marketing etc.
Born and raised in NYC . This passion became a goal for me to have success in the industry and to make a change. The change is for the better because our environment of the world is under construction. A lot of unfair choices that's chosen for our people without no remorse . For me , spreading a message through my music helps me let out all the stress and built up anger. I'm showing my people how to become a leader and write history .
Follow Him on instagram: "@therealzellyrich"