Manju Chaudharry – the exceptional makeup artist who aims to establish her brand around the globe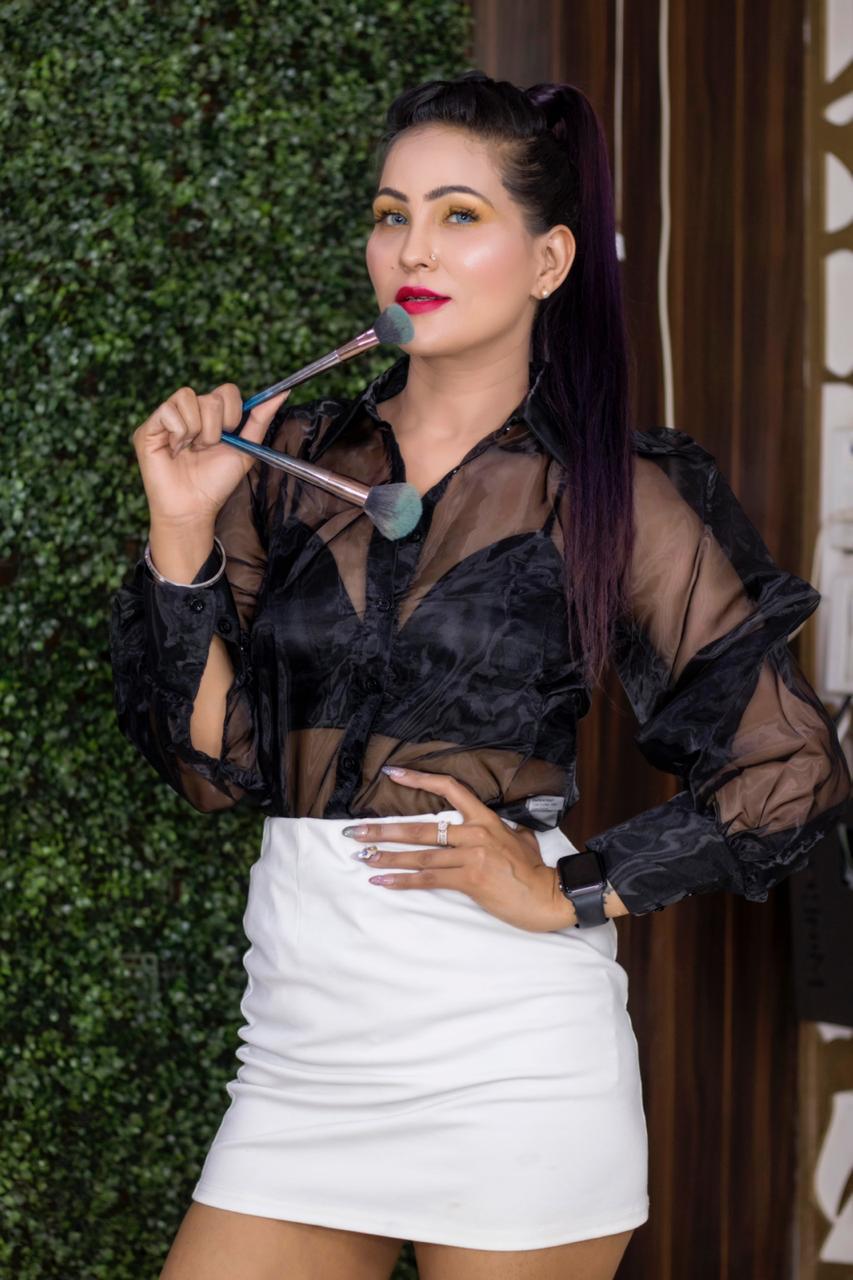 Manju Chaudharyy is a very talented young professional makeup artist. She runs her own brand by the name Manjus the world of glamour. She has taken up her passion as her profession. She does what she likes doing the most.
She started her own brand from scratch as an amateur and has build her own identity in the makeup industry. She started as a freelancer makeup artist and at present owns her own studio by the name Manjus the world of glamour. She has several attributes that have aided her professional growth. Client satisfaction is her top most priority. Her goal is to give her the clients the transformation they want.
Manju's journey towards success was not a very easy task. She faced several major hurdles, setbacks and challenges. Initially this was a very new thing to her and nobody was there to support her in her journey of becoming a makeup artist. She learnt a lot through her experiences and her journey. She aims to open her branches in different states of the country and to be the brand ambassador of the known makeup brands. She dreams and works towards establishing her brand in the country by the name Manjus the world of glamour. Her success and hardwork has aided her professional growth. She is sure to reach even greater heights and all her goals will be achieved with her persistant efforts.
Instagram : https://instagram.com/manjuchaudharyy?igshid=wnrw5874ir12