Making sure to give audiences the best dose of entertainment is TV Chaar, a unique concept by Heima Khan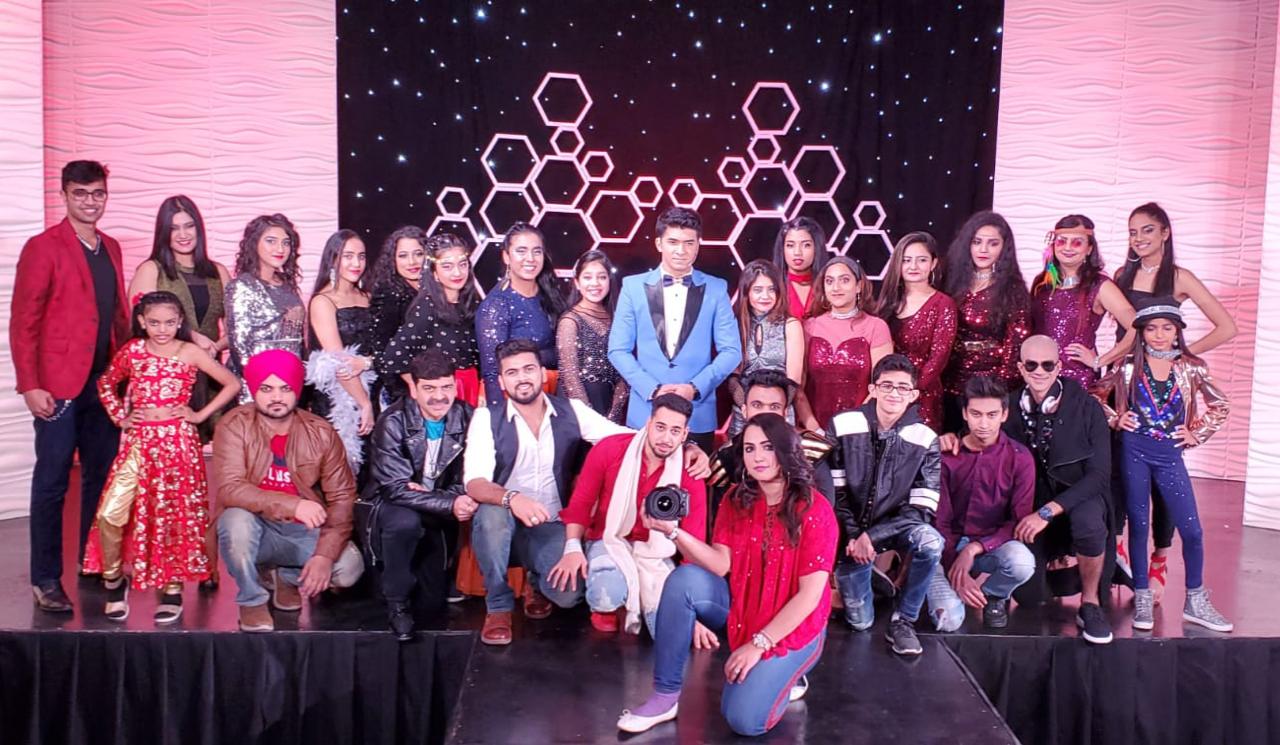 Heima Khan is an incredible media and entertainment Indian personality who was born in Dubai and chose Canada as her residence. Having the knack for creative things helped her land herself in the industry of media, becoming an expert and showing her prowess as the Managing Director at her company Studio Chaar Productions, under which she also conceptualized TV Chaar, a one of a kind Canada-based broadcasting channel that has been thriving off of their ingenious shows and contemporary concepts, revolving around representing the South Asian Community.
The Canadian channel's USP is its focus on representing the South Asian Community.
There are tons of media and entertainment channels, news, shows and what not. People all over the world always seek shows and channels that can in some way provide proper information and entertainment to them. Especially now, more and more people have sought unique content, which has given rise to many new channels and platforms that have been giving in their all to provide the same to the audiences. A channel becomes a success story only when it supports content that can either educate, inform and entertain them with their out of the box ideas and concepts. One channel has been doing exactly that and hence it won't be wrong to say that it has attained the pinnacle of success. It is TV Chaar, a unique channel based in Canada, which has grown as a broadcasting channel. This broadcasting and media production company has been helmed by a sought-after leader in the media and entertainment space, Heima Khan.
TV Chaar is worldwide available on various networks and platforms like Facebook, Instagram, YouTube, Roku TV, Fire TV, Google Play, Apple Store, etc. Under her production house Studio Chaar productions, Heima Khan came up with TV Chaar as a concept designer and is letting people dive deep into the lives of the South Asian Community. As a broadcasting channel, it has come as a breath of fresh air, powered by the pure talent and concepts by Heima Khan, who is a graduate from Toronto Film School and the one who copyrighted her name from the Government of Canada for her upcoming dream
the project, the pioneering South Asian Reality Show in North America, 'Canadian Desi Starz'.
As an influential media personality, producer, creator and director, Heima Khan with TV Chaar has helped raise the bar for other broadcasting channel creators and owners.
Follow the channel on Instagram @tvchaar to know more.