Stock market education made easy now with the initiative of Sankalp Padekar.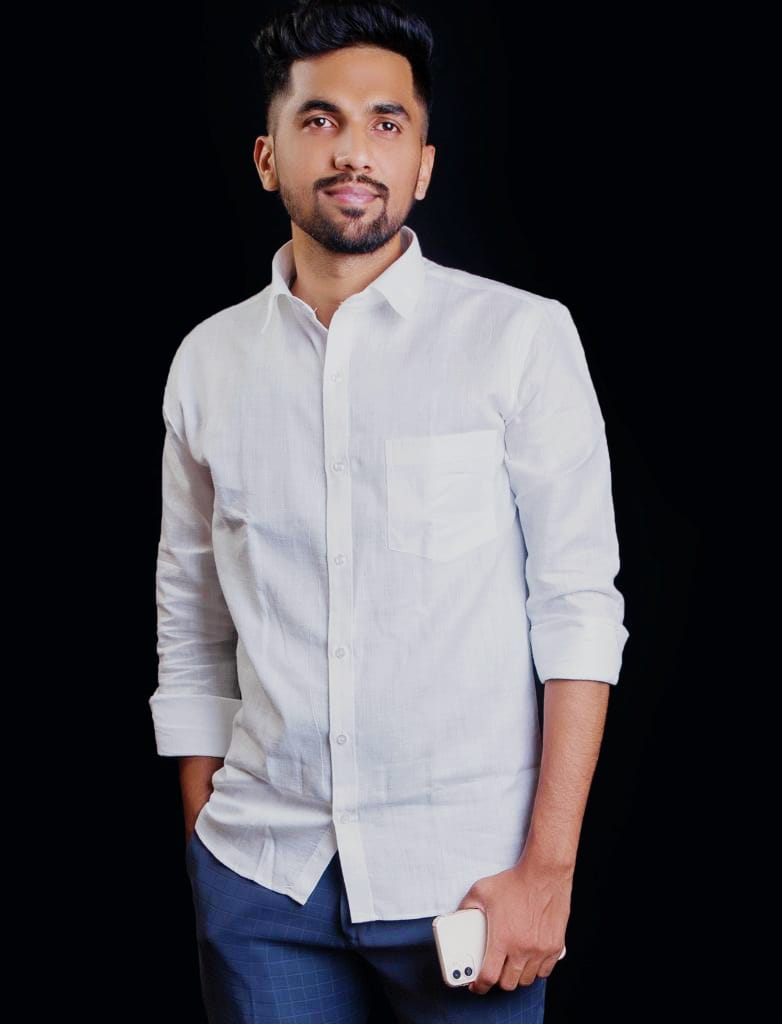 He has taken up the task of enlightening youth through his Instagram page 'The Stock Market India'.
People jump into the stock market with the dream to earn profits as it is one of the most lucrative avenues of making huge amounts of money and provides better return of investments than others. Many people who start trading in stocks are not aware of its workings and just indulge in speculative trading which is extremely risky and there's a possibility of losing the entire amount due to losses. Their lack of experience and knowledge makes them return dejected. So, what's the way out that one can consistently earn making profits by minimizing the losses? The answer is getting trained under an efficient coach or mentor who can lead you through the proper way of trading in stocks. We have many trading institutes and experts who claim to give positive results once trained under them, but none have proven their point well except one name which has indeed given its students the best results after following his time tested strategies, he is Sankalp Padekar from Pune who has taken up the initiative to empower people with the right education in stock trading.
Sankalp through his Instagram page 'The Stock Market India' gives important tips on stock market along with news, infographics, facts, quotes and much more which has helped its followers to a great extent. Sankalp says, "I have always been fascinated by the stock trading world and have been learning about it for a long period. After gaining enough knowledge and expertise and developing strategies which work wonders, I came up with the idea of sharing my knowledge on a wide scale and that's how my Instagram page was born." Sankalp started as a novice and is today one of the best knowledgeable traders in India who has proved that right methods can indeed give fantastic results and those who follow his strategies are enough proof of that. His sole aim is to educate youngsters and budding traders and make them seasoned traders by following his teachings, which has given proven results with time. "People are unaware of the right trading methods and tend to lose their entire trading amounts just by speculating, which wipes off their entire account. I want to educate people with the right information so that they don't end up trading wrongly," says Sankalp.
The Stock Market India page has much more to it like links to open demat account, free courses, daily trading tips and many more useful links and info. "If followed the right way, stock trading can give wonderful results and that's why I'm here, to get the trading community on the right track," concludes Sankalp.
To know more, follow his Instagram page: @thestockmarketindia.