Make commercial equipment lending faster, smarter and better with DCR Technologies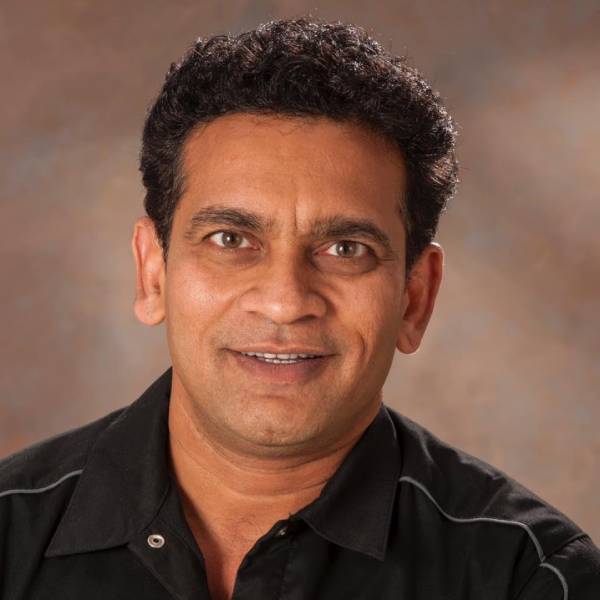 Think beyond the box.. Think DCR..
Think about American farmers and small business owners buying Commercial Trucks, Trailers, or Agricultural Equipment. They have limited financing options, and the process is inefficient to say the least. The Truck Manufacturers like Isuzu, Mitsubishi, and Original Equipment Manufacturers (OEM's) like Caterpillar and John Deer have invested a lot in product innovation but not as much in streamlining the financing process.
"With nearly $1.7 Trillion annual sales, the opportunity to improve financing experience for hard-working farmers and business owners is huge", said Vijay Patil, Co-founder, and COO of DCR Technologies (Dealer Credit Resources, Inc.), a technology startup based in Southern California. Patil continued, "simple things like using a common platform to submit financing applications to multiple lenders is non-existent". Banks and captives make up the lion's share of financing, with Bank of America Global Leasing, Wells Fargo Equipment and John Deere accounting for nearly $140 Billion in assets.
The vision is to "make commercial equipment lending faster, smarter and better for dealers, manufacturers, lenders, and buyers". With DCR's technology, customers can apply for financing from their mobile phones. DCR has democratized the financing process so that applicants purchasing a small lawn mower worth $5,000 and buyers purchasing a $250,000 semi-truck can benefit from similar seamless unbiased digital experience. DCR's Software as a Service (SaaS) platform aligns all deal stakeholders on a single, streamlined credit collaboration platform. Beckham Thomas, DCR's Founder along with a team of experts in credit and finance, marketplace solutions, machine learning and artificial intelligence are digitizing the process to bring efficiency and convenience. They are dedicated to creating tools that streamline communication between dealers and all other stakeholders.
"Innovation generally moves from one industry to another" said Patil "what is part of a daily life in one industry could be a dream for other". He was referring to the Auto Finance industry where the car financing process is efficient for Auto dealers and Auto Finance companies.
Vijay Patil brings to DCR immense expertise with his rich experience of 20 years in managing Risk, running Credit Operations, and developing business strategies for global brands. Most recently he was a founding member of Yamaha Motor Finance USA. Prior to that he was working as a Senior Executive at HSBC USA and Mitsubishi Motors Credit of America. Mr. Patil is also a movie producer, writer and a well-known social activist based in California. He pioneered SMAP Foundation, a non-profit organization that is promoting Unity and Leadership. He has been on the advisory board of other organizations like FICO Auto Mastermind, HOPE B~LIT, A Voices Unheard Film etc. and has been involved in numerous global humanitarian efforts.