Mabelle Prior the Award winning Switzerland-Ghanaian journalist talks about her book Beyond Race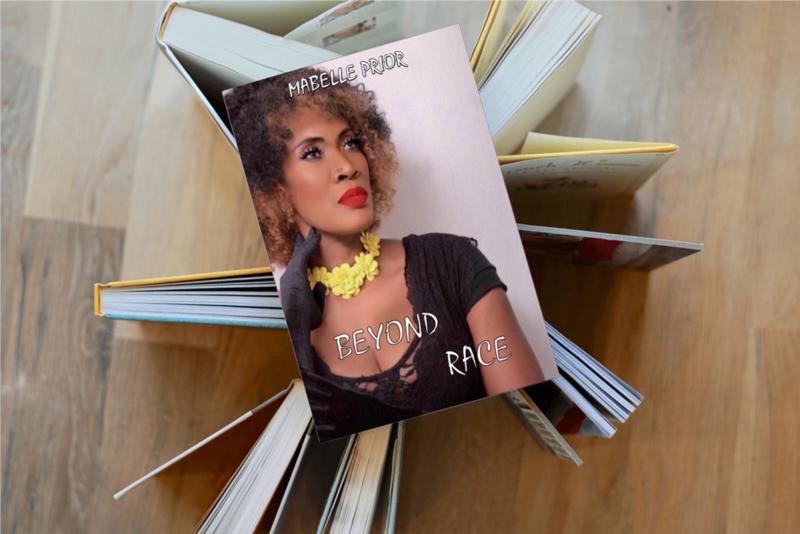 Beyond Race is social critic book
Mabelle Prior says as a social cultural critique (aka agent provocateur), She had to put her strong opinions in a handbook that documents some of her thoughts about the idiosyncrasies of Africans.
The lives and lies we live. The vagaries of their unique poverty that stretches into billions of Dollars. Their worn habits dying for an updated version.
She mirrors their fears. She dissects their hypocrisies. She pokes at their beliefs that care for them so much they rid them of every possibility to be exceptional.
A book best describes her own method of saving her thoughts. She wants us to smell the pages as we read.
The founder of Switzerland Most Beautiful says her book Beyond Race is a handbook. She wants it accessible to everyone.
It's very easy to read. Many stories. Many truths. Very confrontational. She is so excited to continue sharing this with the world.
Beyond race is on Amazon .
Be one of the privileged to book a copy.