Lizabeth Cuenya – Spreading Word of God Through Her Book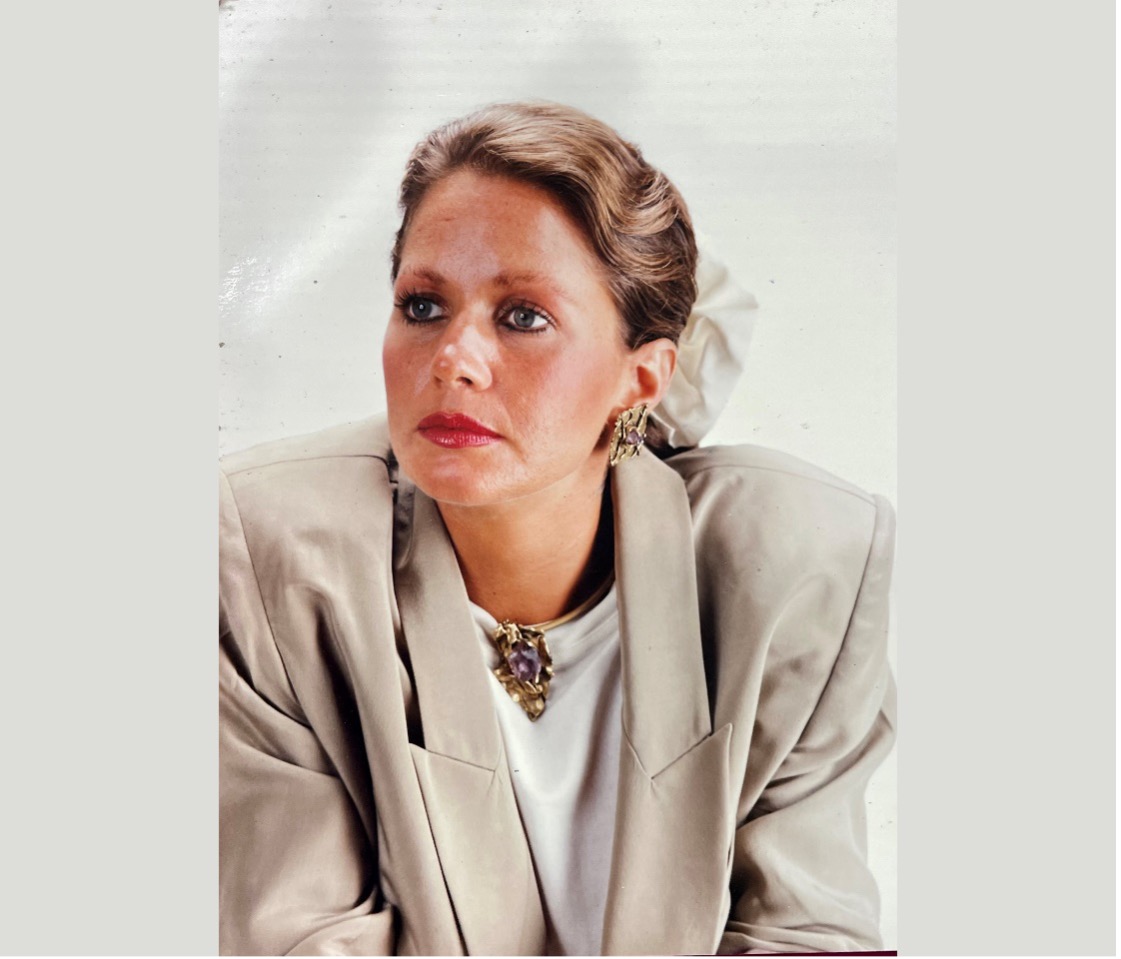 Humans in trouble seek God's mercy but forget to thank Him in good times. It is God who remembers His people in all the moments. He is for everyone. The entire universe is under His supervision, and He provides His blessings to every creature. Not just humans, but all living beings are grateful for His grace and blessings. A mother loves her child and does all the things for their best. God's love is much more than a mother's love; His love is infinite. He shows His mercy on people even when they don't ask for it. He helps people in need whether they seek Him or not. He is gracious; He is merciful; He is superior, and He is the one humans breathe, talk, walk, speak, and even stay happy with. No matter how difficult the situation is, God can help His people overcome all their worries and live happy life. He is everything. In return, what humans need to do is pay him thanks. All humans owe Him for the blessings that He showers.
He feeds the hungry, treats diseases, heals injured, relieves pain, and provides eternal life. All that humans need to do is be grateful for His mercy and grace and worship Him for His countless blessings. People don't realize how He resolves their problems; there is no scientific law but His miracles. There are thousands of examples of people who suffered from extreme trauma and many problems and faced almost the end of their lives. But God showed His miracles and turned the impossible into possible. He blessed them with reasons to live and be happy out of nowhere. One true example comes from the author, Lizabeth Cuenya, who almost lost her life but recovered from all the tragedy with the help of God's blessings and grace. She has authored her book and mentioned all the reasons why she believes she owes her life to God. All mankind depends on God and cannot achieve anything without His blessings and wishes.
Lizabeth Cuenya believes she walks, talks, breathes and even smiles today just because of God's blessings and grace. It is God who took her out of all the worries and hardships through His miracles. In return, she wants to spread the word of God through her book. She owes Jesus Christ. Her book depicts all the reasons why she and the entire mankind should be thankful to God. When there is nobody, there is God. What humans need to do is trust Him and believe that God's miracle is for everyone. He never leaves His people alone. Even if people go through crucial times, He heals them and makes them get happiness. God loves his people, and people need to trust him. No matter how tough the situation is, God is always there to hold hands. He is the answer to all the cries and the solution to all the problems. Humans just need to trust. Lizabeth Cuenya's book is all about God's miracles and blessings that He showered throughout the author's life experience.