Chinese electric vehicle manufacturer Nio reduces its fourth-quarter delivery guidance due to Covid disruptions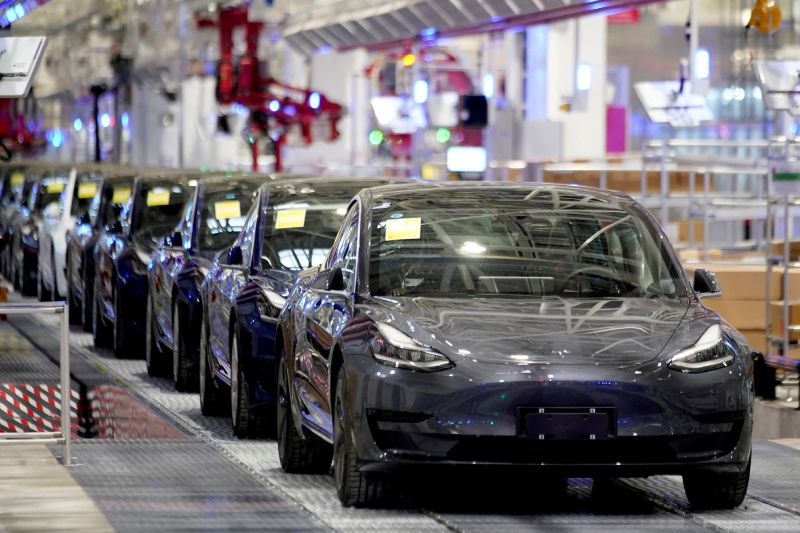 Nio, a Chinese manufacturer of electric vehicles, decreased its delivery forecast for the fourth quarter, citing disruptions in the supply chain brought on by Covid outbreaks.
According to a press release issued on Tuesday, Nio now anticipates delivering 38,500 to 39,500 electric vehicles in the fourth quarter of 2022, down from its initial estimate of 43,000 to 48,000 vehicles.
On Tuesday, the stock of the company declined by more than 8%.
In December, the business experienced a slowdown as a result of supply chain disruptions brought on by Covid outbreaks in major Chinese cities. Nio customers have experienced registration issues and delivery delays as a result. In November, the business stated that it wanted to reduce wait times for customers.
Nio had a strong third quarter in terms of sales and production despite reporting losses. The business forecasted a 33% rise in revenue from the previous year and maintained high demand for its new models.
The EC7 and ES8 electric SUVs were introduced by Nio last week. The company claims that the new models will begin shipping in May and June.