Let's know about Parbhis Rehan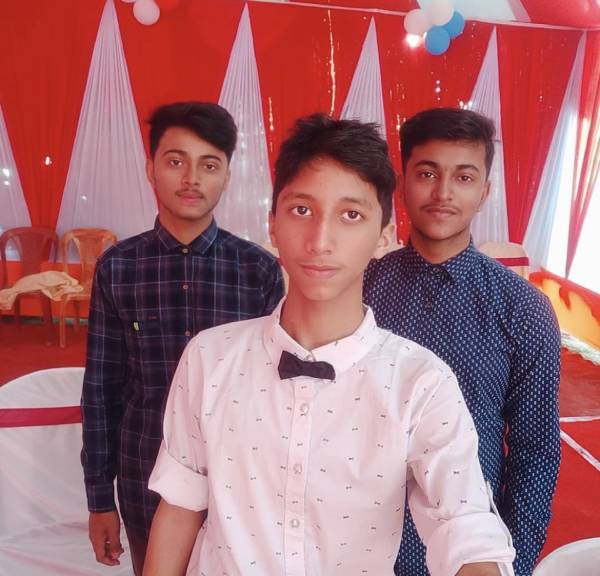 Parbhis Rehan is a 15 years old web-designer. He was born 18th September 2006 at Bordoulguri, Assam (India). His developed websites are gobblesshop.com & parbhisrehan.com. Parbhis is also a writer who published the book 'Running on the Strange Road'(2021). The book is available on Amazon, Flipkart, NotionPress, Google Play Books and Kindle.
His Upcoming book is coming out at May 01 2022. His best known work is 'Running on the Strange Road', a heartwarming story read worldwide. He wrote his first famous essays only when he was in his teens. Later, he made contributions to magazines from time to time.