Les Vertes Yacht Club – the next big thing in Fashion world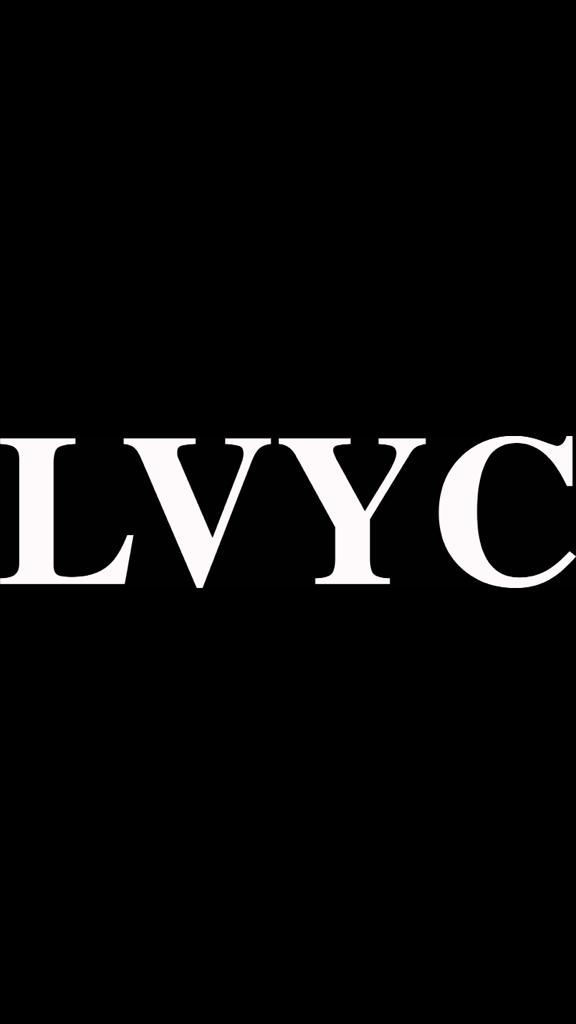 Fashion is something which is always evolving and changing with time. It is because of this there are only few brands in the fashion world who manage to keep up with the latest trends of fashion and outlast with time. Les Vertes is one such huge fashion and clothing, lifestyle brand which you might have heard of. It is amongst one of the biggest fashion brands of the modern times who has maintained its style and brand identity throughout the time and is still standing strong.
The company Les Vertes was founded by Damian Williams, who is also the creative director of this company. From a very early age he was passionate about branding, marketing and fashion. He grew up on the east coast region of New York and Miami and was heavily influenced by the luxuries party lifestyle. MTV, VH1 and many fashion magazines which were one of the important platforms of covering fashion and luxuries lifestyle has amazed him. He had a vision to use his sense of fashion and branding marketing mind to create something cool and appealing to the masses.
He came up with the idea to create a fantastic logo of Les Vertes which can be used on apparels and create a unique luxury brand out of it. His plan succeeded thus he came up with the classic LVYC logo of Les Vertes and started his fashion brand. By using his amazing
marketing and branding skills which he had learned from years after attending parties and building connections with fashion influencer and celebrities The plan succeeded and after starting the fashion company Les Vertes, Damian Williams hasn't looked back. As of now it is one of the most popular luxuries fashion and clothing and lifestyle brands of our times. It is classy, flashy and trendy at the same time. Over the years Les Vertes has established itself as a successful brand and found its place on the top of the fashion industry.