Laurence Jolicoeur, The Queens Native Author is Getting the sport of basketball to the center stage.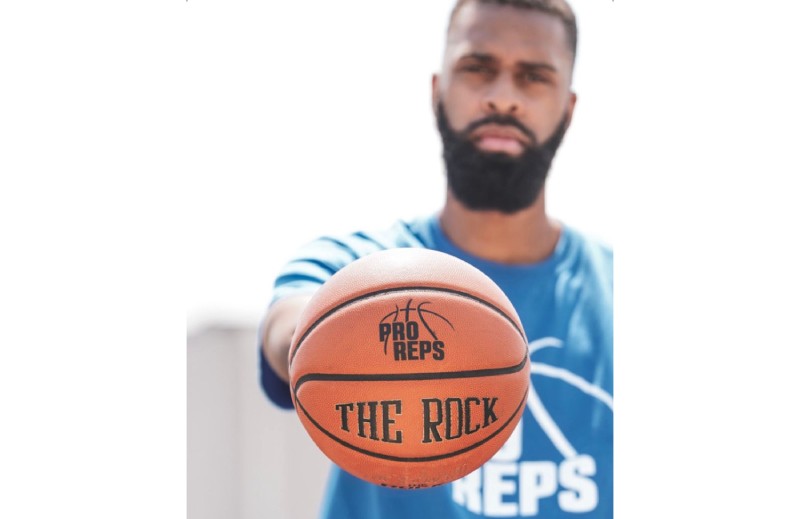 His basketball consulting company PRO REPS has helped jumpstart many basketball journeys get the right push.
Basketball is a sport that has taken a global stage, and is considered to be one of the most popular sports around the world. The sport has been around for many years and has grown into one of the most preferred ones and is played and watched by people all over the world. Numerous individuals have entered into this sport arena and made it big in their careers, Laurence Jolicoeur being one of them. He has attained massive recognition around this sport and presently trains amateurs and pros, developing their skills on and off the court.
He says that basketball like any other sport requires the right skills in order to succeed. His years of professional experience in the field has helped him gain in-depth knowledge and expertise about the sport, which he now imparts through his basketball consulting company – PRO REPS. Through this initiative, Laurence wants to train aspiring basketball players and improve their overall skills in the sport. Here, he speaks about a few skills which are important to make a headway in this sport.
"When it comes to basketball, there are a few things that you can do to improve your game. One of the most important things is to practice regularly. Playing basketball in a competitive environment will help you improve your skills, but it is also important to practice against different opponents. This will help you learn how to defend different play styles and how to score against different opponents," says Laurence who believes that one has to stay focused in order to excel in the game.
In his children's book "The Victorious Journey" he relays the message one can easily get distracted, which can affect the outcome of their journey. Staying focussed, and always being prepared should be the sole aim of a player. "Finally, it is important to be mentally prepared and have a " Pro Mentality. " Playing in a competitive environment can be tough, but you need to be mentally ready if you want to succeed. It also means that you need to prepare your body to play hard all game long. If you can do these things, you will be able to improve your basketball skills and with stand the test of time among your peers near and far.