Latvian social media influencer and entrepreneur, Juris Bruvers, finds success at the tender age of 17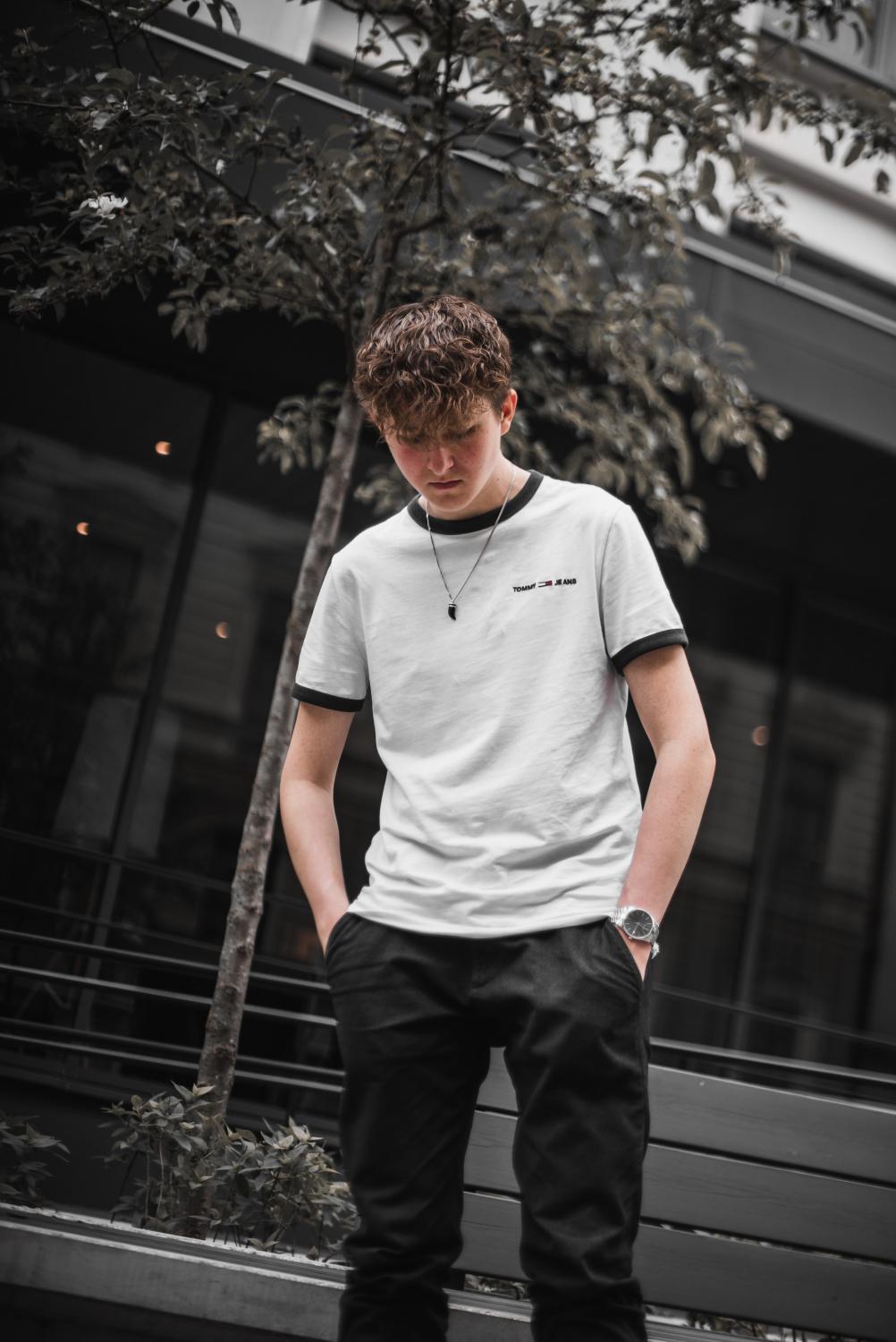 Before long, Bruvers realized the potential of the digital medium and became one of the youngest social media influencers.
Juris Bruvers was born in Riga, Latvia. His journey as an entrepreneur began with his obsession and curiosity with social media. As to any teen, the appeal of social media was easy and simple. At first, Bruvers wanted to do nothing but post his videos online. Juris had begun to share videos showing him play video games when he was only fourteen. At that Juris would spend hours playing games, and he would just record himself doing what he liked and post them and unknowingly found his way into entrepreneurship.
Juris' online presence started to grow. His videos started to become more popular and his online endeavors were well-received. Before he knew it, his online following increased and he started getting offers to do promotions for others. With an increased fan base, Juris started to receive promotions for $1. The promotion fee worked for him, and he tried to help others with the same amount. However, soon, he started to get offers for $10 per promotion, which made him realize that he could gain some more money. To make matters easier for himself, he decided to take up his position as an influencer seriously, which helped to create his own business at the age of 16. For Juris, all he ever wanted to do was to create long-lasting relationships with others, and being a social media influencer allowed him to do just that.
Being a successful entrepreneur and social media influencer allowed Juris to work with many other influencers. He aims to provide quality services. Furthermore, he wishes to work with people and make them happy with his work. He found his inspiration through his friends and family. His family supported him and helped him become who he is today. With that said, his story is a really inspiring story for all the young people who wish to become successful like him.