One of India's youngest ethical hackers, Arya Tyagi is already a pro: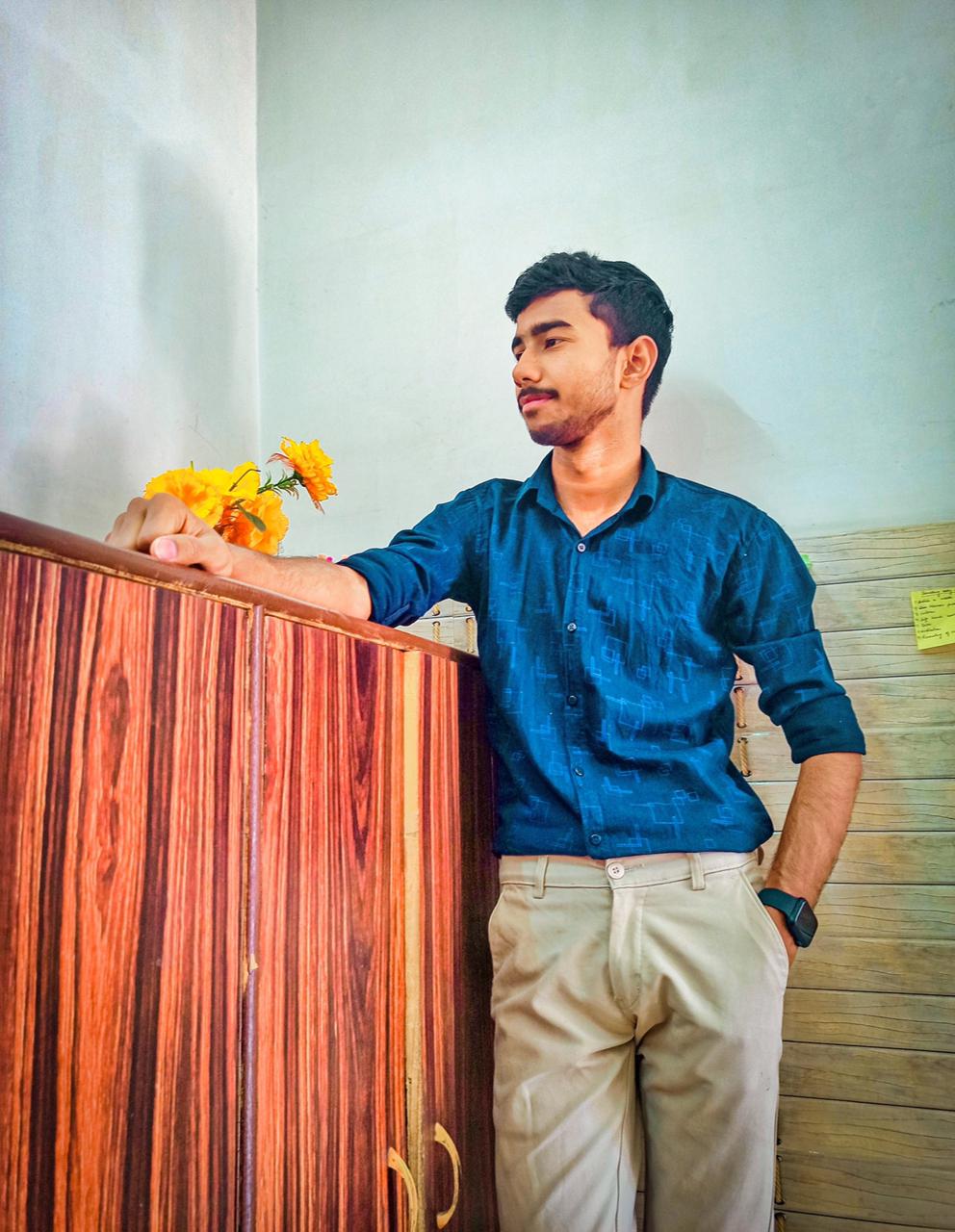 Arya Tyagi is a famous young Author, Entrepreneur, Social Media Influencer, Social Media Marketing consultant and Cyber Security Researcher. Arya is a young, dynamic and multi-talented person.
Arya an Ethical Hacker from Saharanpur UP, is a renowned and famous name in the world of Ethical Hacking and the world of the dark web. He was born on 28 September 2003 in Saharanpur UP. Presently he is just 17
years old but has already created a reputed position as an Ethical Hacker.
Since his childhood, he was very good at sports and athletics. He has played for the national athletic sports award also and is very keen on physical fitness and daily exercise. From his childhood, he wanted to do something very different and was eager to never stop learning. He had the passion to learn something new and this passion has made him the person he is now. And now at a very young age of 17 years, he is the youngest Ethical Hacker in India.
During his schooling period, he was always on the top of games and defeated his challengers in different types of sports. When he was in class 11, he completed the course on Certification of Microsoft. At the very young age of 11, he was attracted to Ethical Hacking and soon mastered the art of ethical hacking. Apart from being a Certified Ethical Hacker, he is now in college and at present, he is pursuing his CMA cost and management accountant course.
He knows all the rules that run behind the dark web along with the innovation in his tracks makes him a competent Ethical Hacker. He knows his limits and makes sure to operate remaining within the framework so that he ends up doing only the good things in his field. Besides being an Ethical Hacker, he is also the author of a book called "Hack the hackers before they hack you."
It was during the lockdown of 2020 when this great idea occurred in his mind to write down all his ideas and experiences in a book. Having all the means with him and the great opportunity of the lockdown to be all alone indoors for that long period of lockdown and the passion to do something, created this great book. This book deals with the basics of hacking, types of web, different types of site attack safety of web and many more tricks, which can help each and every beginners of ethical hacker and the users of the internet.
Presently Arya is working with many government agencies. Since he is attached to these government agencies on a regular basis, he is often found assisting them with their official tasks. These agencies are very much content with his assistance and skilful work. His honesty confidence and courage as a sincere young person has been a plus point and has favoured him in his work and career. He has a dream to make himself a full time professional ethical hacker and a social media influencer. He has also been very good in his academics. He is famous on social media and in the web world and has a great number of fan followers.
He has also been working for a few of the great giant pharmaceutical companies such as Dabur and also help to promote companies like Rapido.
His confidence, academics and courage has led him, all these days, towards his target, and will continue to do so. As Arya says, "his journey is just
started but not completed and will soon reach him to his goal."