Lakshay Kapoor all set to Bang with his upcoming romantic Song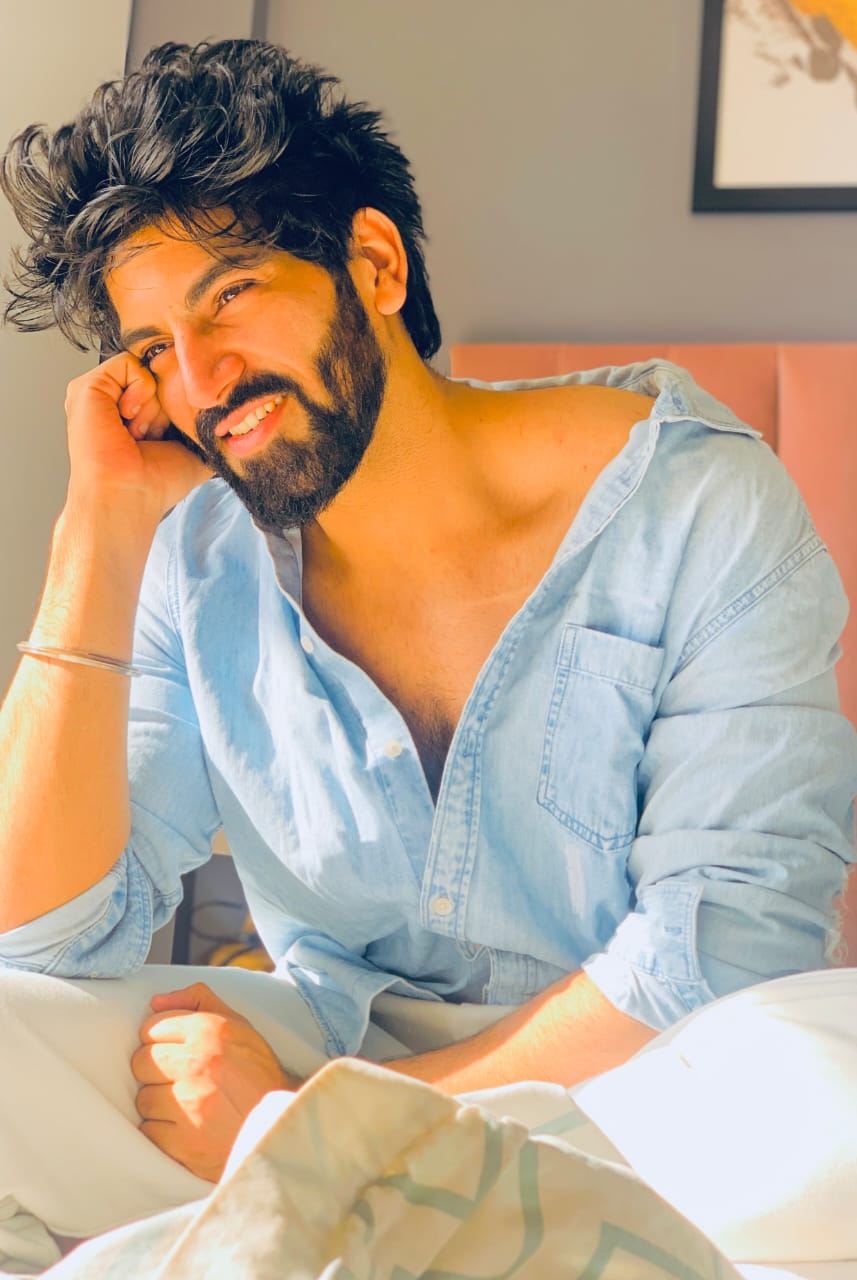 Lakshay Kapoor is a versatile man when it comes to his talents. He is not just known to be a businessman and deals with export business, he is also good at singing. He has impressed his fans and followers with several songs released before. He is liked the most for his unique singing style and texture in his voice. With a few songs already released, he is now coming up with a new track soon. It will be a romantic track and he is going to impress the audience with something new and interesting in terms of music and song.
He claims to have worked hard to embark with a romantic song, which can make their fan crazy and happy. At least they will have the time to cheer and enjoy the romantic song amid the tough times of COVID 19. He is keen to see his song doing waves in the media. Remember his debut music video called Galiyon Mein, it did create a good buzz in the social media, managing to get millions of views on YouTube and other social media sites. His talent and exceptional singing skills have called for collaborations far and wide helping him embark with good music videos on social media. His upcoming romantic song is very special and is likely to impress the audience.
Although he is a singer but at his core, he is a businessman and exporter of par excellence and of global repute. His company has a presence in almost all the nations in the west, which speaks a lot about his expertise as a global business leader. While in his leisure, he has leveraged his time to sing songs and share with his friends and followers. These created a good buzz around his songs. Considering a good fan base on social media, Lakshay Kapoor is expecting a good response from his next romantic track. All you need to do is to wait and watch till he comes out with his romantic song soon. So, all eyes on the day when he launches the said romantic track. Stay tuned to catch him with the song.