Koray Akbiyik's supplement line BPS Pharma, known under the label #not4puyssy, takes over the supplement and fitness industry.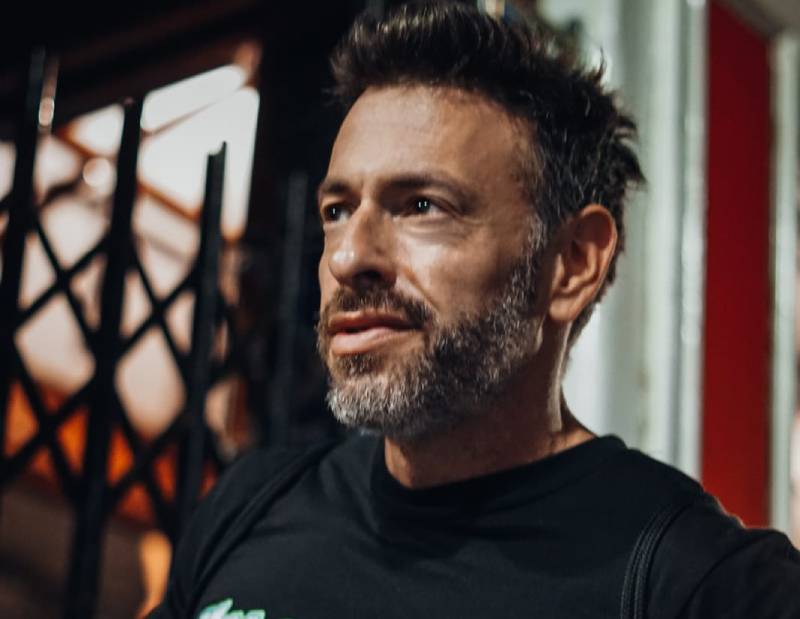 He built the brand from scratch, which today is all about unique formulas and ingredients that actually work.
To have the vision to attain a particular goal is one thing, but to make sure to grind every day as a team, hustle, put in consistent efforts, and work hard to turn those visions into a beautiful reality is an altogether different thing. To belong to the latter category, professionals, entrepreneurs, and brands need to work relentlessly and diligently towards their goals and spare no effort in taking the brand to greater growth and success levels, even amidst saturation or competition, which is the case with almost all industries today.
To do that in the fitness and the supplement world can prove to be even more challenging, but creating and curating products that can stand the competition, beat them, and prove their authenticity is a rare supplement line and brand named BPS Pharma, known under the label #not4puyssy.
Founded by Koray Akbiyik in 2016 as an underground brand, Best Pharma Supplements (BPS) Pharma is today spread across the US and Europe by this rising nutrition coach, personal trainer, and longevity supplement expert, originally from Germany. It was after two years in 2018 that he turned his underground brand into a real company focusing on developing newer products in different categories. BPS Pharma is growing as a new generation of supplements that caters to people for pre-workouts, diet support, protein and amino acids, and health and regeneration.
It has product lines like the Nutrition Series, Hardlevel Series, and the well-known Not4Pussy Line. The team behind BPS Pharma, under the leadership of Koray Akbiyik, works closely with amateur and competitive athletes from the fields of weight training, bodybuilding, fitness, and martial arts and creates products that are infused with unique formulas and a smart combination of active ingredients that offers no BS but pure results that people really seek. The brand is built on the best ingredients and maximum quality standards.
Not4Pussy (https://not4pussy.de/) has already become a legendary name in the industry. It was founded after Koray Akbiyik noticed the rise of useless and inferior boosters. Hence, to offer fitness and bodybuilding enthusiasts, he focused on building a supplementary line focusing on usefulness, quality, relevant dosages, and effective ingredients. This led them to build a booster to give people what conventional pre-workout products only promised to begin with.
Koray Akbiyik's (@fitfam_cologne) business sense and strategies in the industry also gained much momentum after he took his brand to exponential growth levels, filling more positivity and motivation in other budding brands to focus the most on quality and usefulness.
Name: Koray Akbiyik
Company Name: THIS IS FIT LLC
Brand Name: BPS PHARMA
Email: export@not4pussy.com