After taking over the real estate space in Detroit, Aaron Morris makes an exceptional entry into the music world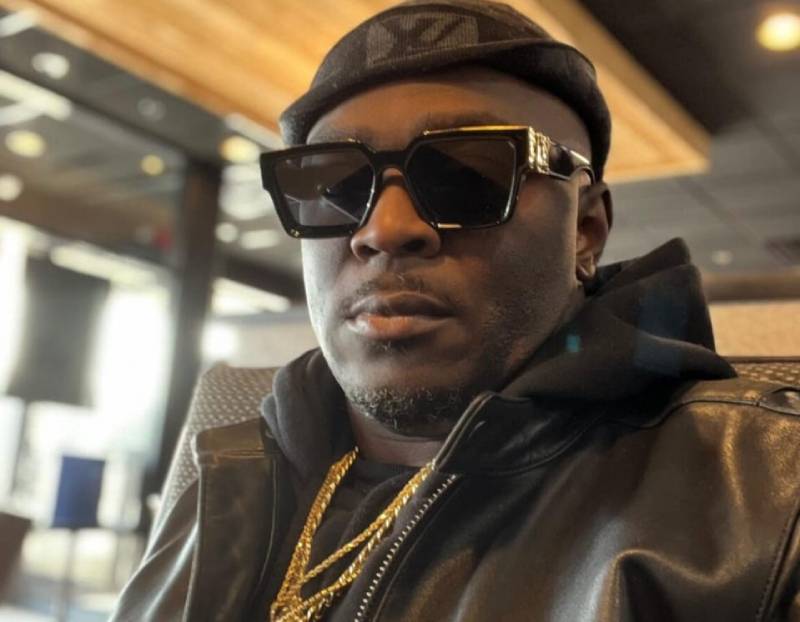 He proved his excellence as a real estate guru and hotel owner, and now with his record label, A1Entertainment wants to take the music space by storm.
There are a few people who believe in following the norms and work towards making a name for themselves only in a particular field. However, there are a few others who believe in going with the flow to optimize opportunities coming their way to become versatile talents and acquire skills that can help them become all-round talents in the entrepreneurial world.
As business owners and professionals, so many individuals have come forward to reach the forefront of their desired niches and have shown their A-game in the same. We couldn't help but notice the rapid rise of Aaron Morris, one such high-performing personality in the business space based in Detroit, Michigan, the US.
After gaining great momentum, recognition, and success making it huge in the real estate world by becoming a real estate guru and hotel owner, he felt the need to do more and be more as a self-motivated and determined professional. This took him on a journey where he decided to work in the world of music, for the passion he has always had for the art, which led him to start his own record label in the form of A1Entertainment ((https://a1entplus.com/). The team at A1Entertainment are determined to discover and nurturing new talent and offer them a team that can manage them and their brands, helping them to concentrate on making more music.
Aaron Morris is the one who has grown as one-of-a-kind and the youngest African-American hotel owner. Closing 215 properties so far and excelling as an expert in the real estate world, he has reached the forefront of the industry. With his years of rich experiences since the time he started at the age of 16 growing as a real estate investor, he has come a long way in the niche.
He is the one who owns Water Investments and 60 luxury waterfront condos in Bellville, Michigan. Aaron Morris even closed on a strip mall in downtown Detroit and a hotel, which are some of his career highlights.
Do follow him on Instagram @aonecash to know more.