Journey Of Rising Rapper And Director – Yoo Ali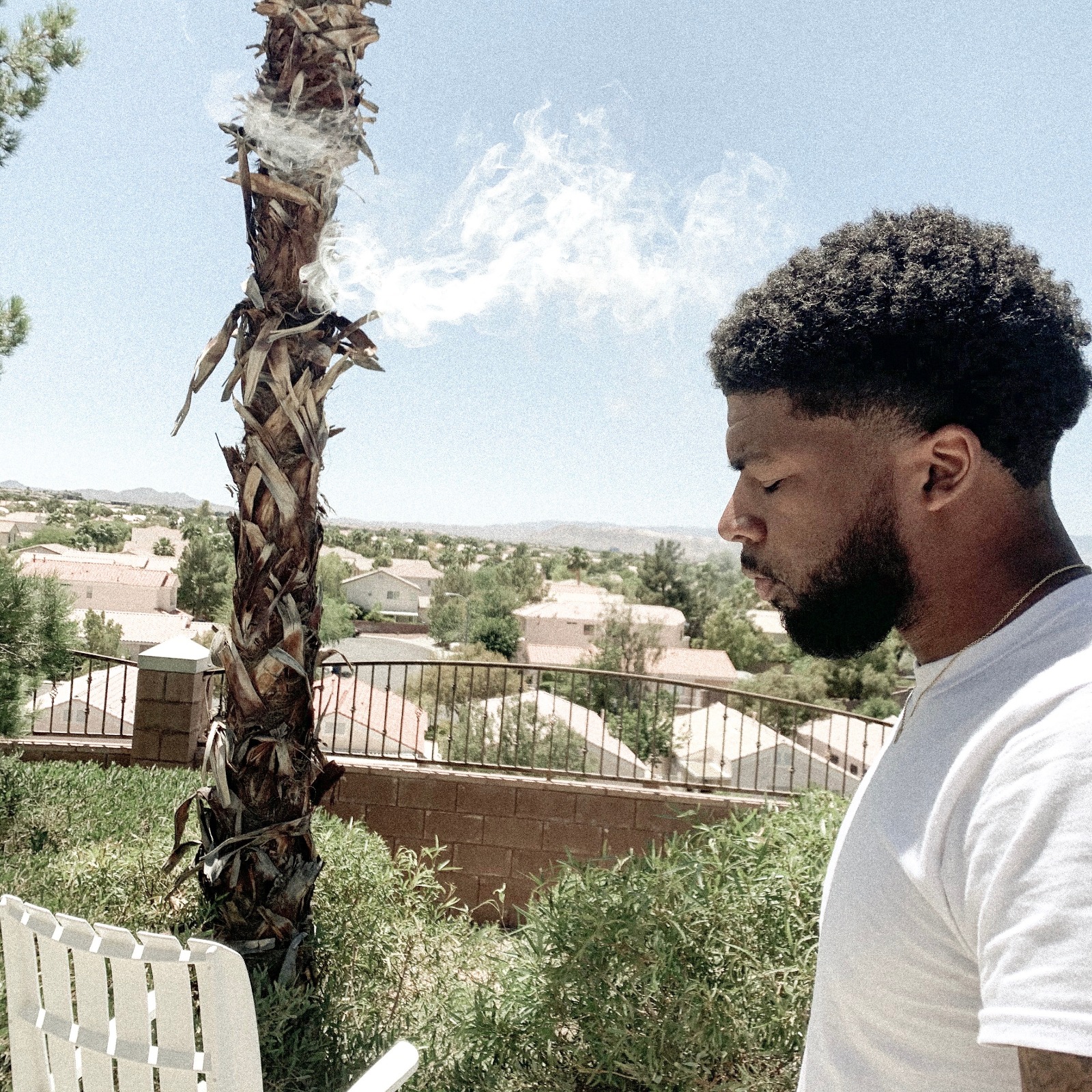 Yoo Ali is a famous up and coming rapper and director who is famous for his work with Drake, Blocboy JB, Duke Deuce and for writing music for other known artists. Yoo Ali's real name is Fredrick Cunningham and he was born on May 15, 1995 in Memphis, Tennessee. He stays connected through his many channels of social media such as Youtube, Twitter, Instagram or Spotify. His instagram page, @yooali_, is where he connects with his fans to give updates on his releases and his other projects and his total following for that page is 21.5k followers. It is his personal page where he can be seen tagged with many artists and other influencers. As for his music he is a verified artist on spotify and currently has 1,571 monthly listeners. He also goes to Twitter to provide updates and express himself to his fans. His current twitter following is 2.1k followers. His most notable platform is Youtube, where he goes to publish his own music and videos as well as the work that he produced for many other artists. His youtube channel, Yoo Ali, contains many high quality videos as well as a following of 116k subscribers and a total view count of over 46 million views. 
Yoo Ali has spent most of his time producing and working with other artists and more so recently started doing music. On Spotify he has his three singles; Manhood, Count Me Out and Whole Life. Yoo Ali gets his inspiration from his hardships in life and expresses his experiences through his songs. A recent breakdown of his song, Manhood, reveals that what he sings about holds quite a bit of weight in his life. In this specific breakdown you can see that he raps about how the people closest to him betrayed him in one way or another and how he has to carry around that burden every day. He continues on to talk about how he cannot stop working hard and even brushes up on how he turned to God to ask for another chance. The song continues but you can tell just how much passion, feeling and truth goes into his music.
The music and videos that Yoo Ali produces really reflects how devoted he is to his work. All the content on his Youtube is nothing short of amazing and there must be something amazing about him to get the chance to get to work with such big artists. And even once he gravitated out of his comfort zone and began creating music he created songs that reflected the same quality and told his story in an inspiring manner.