Bella Zuniga to soon welcome her first baby with husband Luiz Gohara!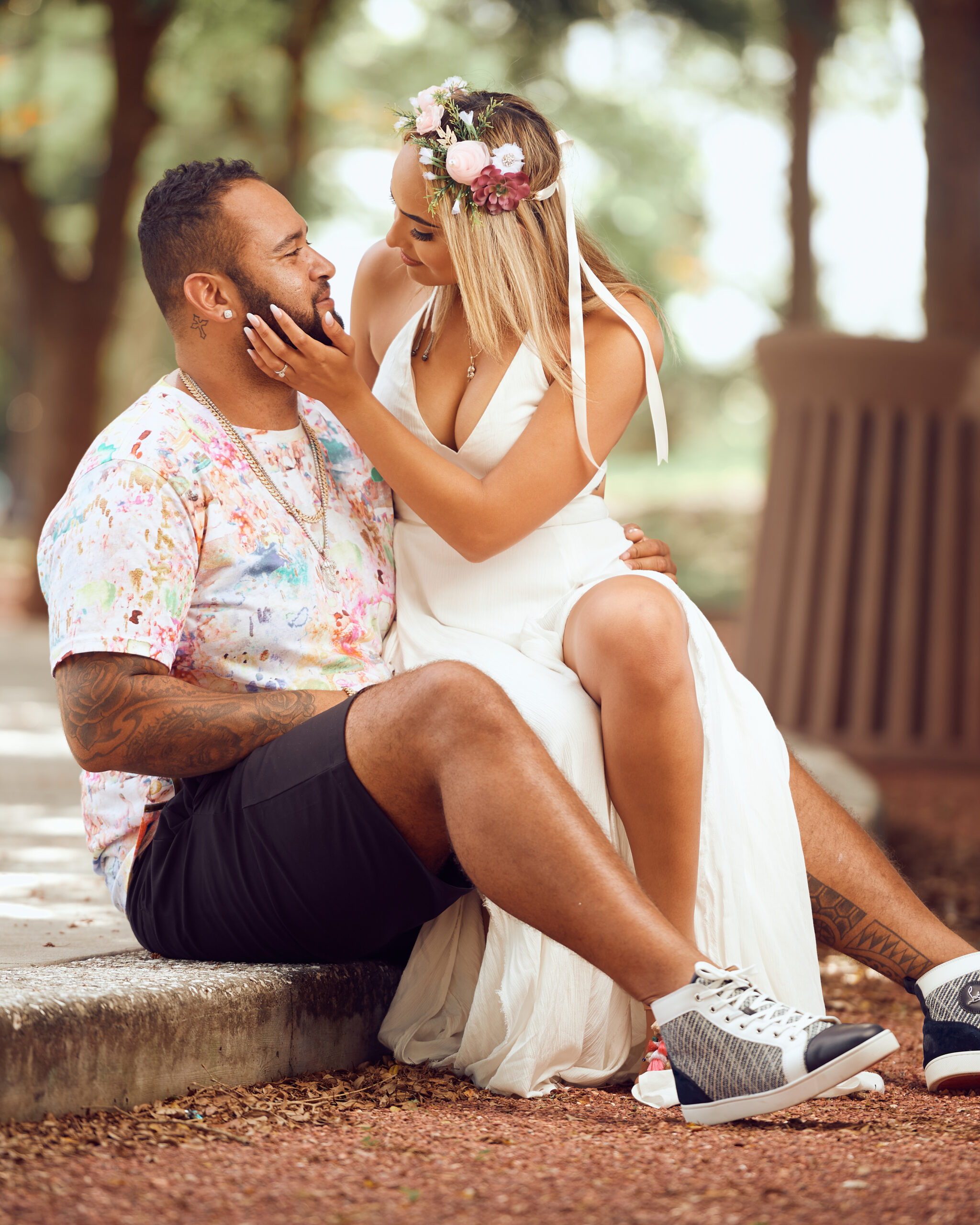 Bella Zuniga has already aced the field of lifestyle by impressing everyone as a vlogger and model. Now she is all set to welcome a new member in her family as she is pregnant with her first child.
Her husband, the baseball player Luiz Gohara, is thrilled as its their first child. The couple does not know the gender of the baby yet as they plan on waiting till the delivery. "We don't know the gender of the baby. Both of us decided to wait till he or she is born," explained Bella.
She is an extremely popular vlogger and model when it comes to the field of lifestyle. Her content is loved by the audience and she enjoys a good amount of fan following on the social media platforms. But is this pregnancy going to bring a change is her work life?
Well, going by what Bella says, she wants to take a break after the baby is born as she wants to be there with the newborn. But she also plans on returning to her job as a vlogger and model soon as she loves her work. That is surely something that will make her fans and followers happy.
At this very young age of 26, she has achieved a lot in her life. And she is thrilled to enter this new phase in her life. Talking about this transition, she says, "I am very eager to embrace this phase of motherhood. The feeling of becoming a parent is surreal which cannot be summed up in words. Luiz and I are all set to step into the world of parenting together."
The baby is due at the end of this month and we wish her all the best!
Talking about Bella Zuniga, she earlier had an online store on Etsy. But now she runs her own website. With expertise in marketing and graphic design, her content is related to lifestyle topics like make-up, fashion, and beauty.