Jason Momoa reveals Fast X Villain Returning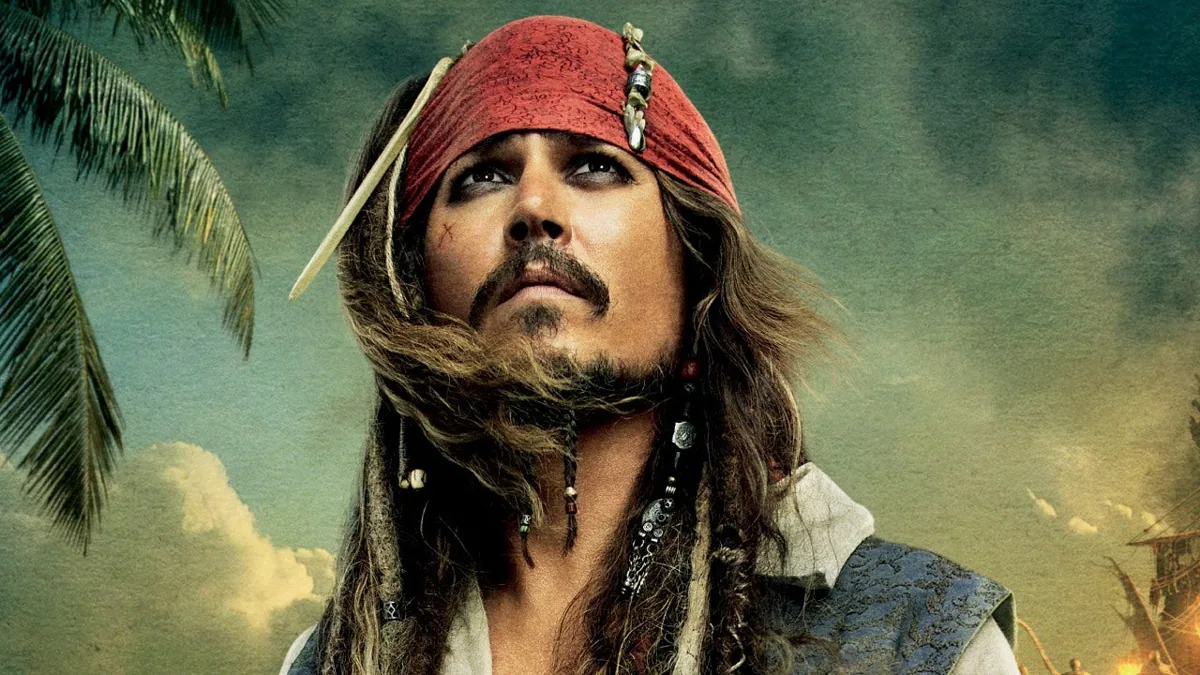 Fast X villain Jason Momoa has been revealed as one of the major villains who has returned.
In an interview with ET, the 42-year-old Aquaman star revealed that Charlize Theron will return as Cipher – the main villain in The Fate of the Furious.
"I get to shoot with some great people I've never been to – I got to work with Charlize [Theron], which I'm really excited about. She is amazing, "he said. "I am very excited to be working with Win. I'm excited to be working with Charlize. "
"He's amazing," Momoa said of his own personality. "It simply came to our notice then. It has been misunderstood. "
The rap has independently confirmed that Theron will return to the Fast & Furious franchise with Sung Kang as a fan favorite.
The news comes shortly after it was revealed that Brie Larson will be joining Fast X.
The Fate of the Furious (also called F8 and Fast and Furious 8) shows Theron as a cipher – a criminal mastermind and cyber-terrorist who forces Dom to work for them by kidnapping his son, holding him and Elena hostage.
And we all know how Dom feels about family.
IGN's own review praised Theron's villain: "Charlize Theron brought the right amount of ice cruelty to Cipher, who is basically a Bond villain. It operates by jet, has an endless supply of chickens, and plans for ports for world domination. Theron underlines the role, playing the cipher's head and preparing to kill anyone – and distributes it all as calmly as a cobra – all creepers. "
The most silly moment in Fast and Furious movies
Fans of Fast & Furious will no doubt be delighted to see her return.
Unfortunately, Dwayne Johnson's refusal to return for Fast X doesn't seem to increase the same courtesy. And it looks like Fast & Furious 11 will be the last film in a long-running franchise.