James Kraz is Redefining What It Means to Treat Mental Health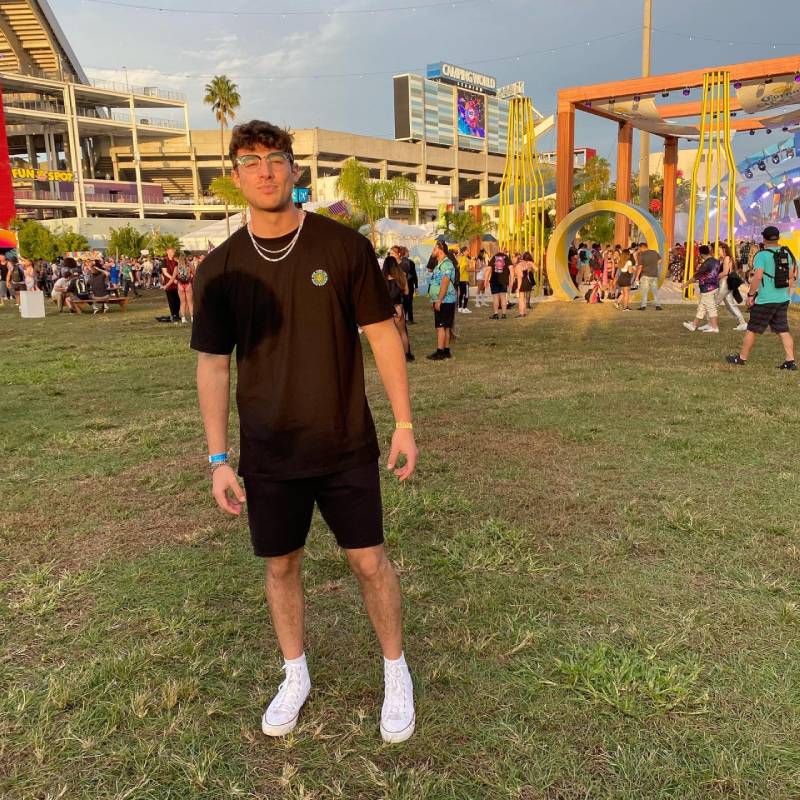 Mental health is everything when it comes to our emotional, psychological, and social well-being. Not only does it affect how we think, feel, and act, but it also helps determine how we handle stress, relate to others, and make choices. Mental health now is more important than ever, no matter what age you are.
California native James Krasczyk has been helping people who struggle with mental health via his TikTok since COVID-19 began. With many people quarantined, James started posting content on social media to cater to the huge influx of people suffering mental health issues due to denied social interaction and not being able to leave their homes. What started as a way to help others has turned into a full-time influencer career for James who is now approaching close to one million followers across his social media platforms. Despite this immense growth, Krasczyk is determined to keep his ship steered on true-north and continue helping others with their mental health above all else.
Bringing Awareness to Mental Health
"Many people struggle with mental health but are afraid to speak about it because they don't know how others will react. When in reality those other people may be going through the same exact thing," says Krasczyk. In order to treat a problem, you must know what is and be aware of the issue prior to treatment. James is determined to bring awareness and shed light on the increasing mental health epidemic the younger generation faces. Furthermore, Krasczyk says, "Majority of the time I felt like I went through these hard times alone which made it even more difficult to get through. Because I went through it alone, it is my goal to be there for others so they don't have to." Krasczyk is not a doctor or certified psychological professional, but his goal is to bring awareness to the younger generation about mental health whether it's a laugh from a video or directly interacting with one of his followers via a DM or TikTok live.
Prioritizing People Over Profits
Many influencers move to LA to gain money, clout, and fame, but Krasczyk did the opposite to pursue his passion of helping others. A verified influencer sent Krasczyk a message one day after seeing a viral TikTok video of his. After communicating over a week, she invited him to Charlotte, North Carolina to meet her family, and influencer friends. Krasczyk used the last of his money to book a flight and meet them. Little did he know that this moment would change his life as they would shortly thereafter invite him to an opportunity to pursue social media content creation full-time. Krasczyk wants to show the world that there are influencers who truly care about their followers.
"There were many days where I felt like I wouldn't make it on social media but after receiving many messages from people around the world about how I make them feel seen and even saved their lives when they were at their lowest point, I made it a mission to be a voice for those who are afraid to speak." Even today, Krasczyk is determined to impact his followers' lives through his content and conversations. Monetization and brand deals are not a primary focus. For Krasczyk, the mission has not changed except the number of people he reaches and the amount of people he is impacting.
Building A Community of Supportive, Like-Minded People
"I am extremely thankful and proud of the community that I have built. I like to say that I don't have a big following. Instead, I say that I have a big community of amazing people who have struggled with similar challenges in life who no longer feel alone. I am a unique influencer because my engagement is more than just likes and comments. My engagement is filled with people expressing their feelings, giving advice to others about their personal experiences with mental health, and even connecting with others making friends! It is such an amazing feeling to be recognized in public not for my looks or "success" but for the impact that I have had on that person's life."