Isabell Slim Makes a Comeback into the Music Scene After 8 Months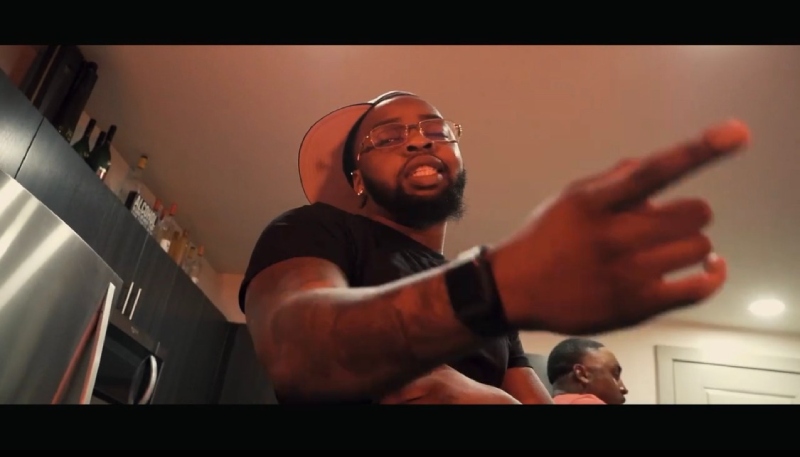 Much loved rapper Isabell Slim took a break from rapping for 8 months to focus on his PR business. While he is successfully growing in the same arena, Isabell is also making a comeback into the music world.
The rapper will be releasing a brand new video of his latest song, BIG Check, on his Youtube account on the 14th of April. This music video comes after 8 long months of intense wait by his fans.
His commitment to giving his best has resulted in a lot of followers for this highly loved rapper. And because of that, all his fans are super excited to see him again in the music scene, rapping and influencing the masses with his soulful talent.
Isabell Slim grew to fame, given his talent for rapping. While he has also succeeded in gaining attention due to his PR business, people still wished to see him return to the music industry again. With the release of his latest track, many are bound to stay mesmerized and want more.
Slim has always considered Drake as his role model in the music industry. And with such a talent to look up to, there is no doubt that Isabell Slim will become much more successful in gaining attention from people worldwide.
All his previous songs have carried that depth, yet simplicity, which could resonate well with the teens and youngsters. His latest upcoming track, "BIG Check", is also expected to be on similar lines which could appeal to the youngsters and aren't very complicated for them to understand and enjoy.
You can catch the video of his song, BIG Check, on his Youtube channel – https://youtube.com/c/IsabellSlim