ITV's The Cabin's stars Sarah Hutchinson and Charlotte Taundry incredible rise in the fitness industry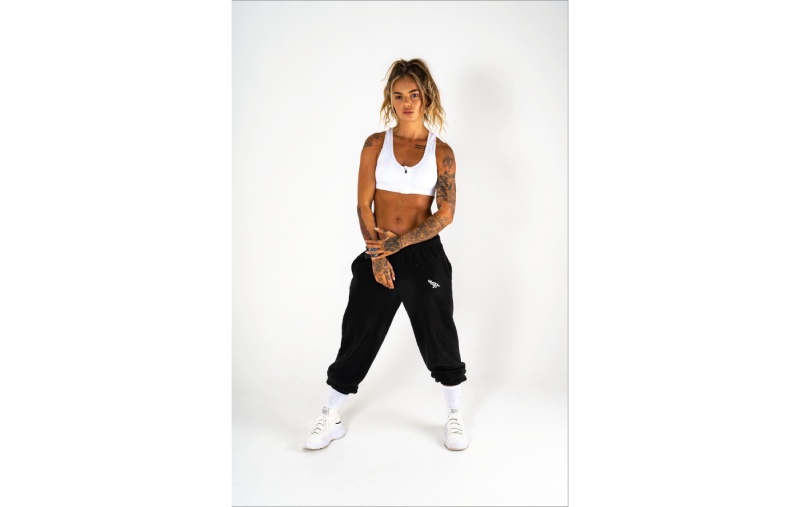 The fitness industry is saturated with fad workouts, over complicated exercises and unrealistic food plans but what if there was a way that you could combine sensible workouts, fun exercises and realistic and easy to follow food plans? Well that's exact what former fitness model turned trainer Sarah Hutchinson (@sarahhutchinson_pt) along with her partner Charlotte Taundry have created!
Introducing to you the newest and freshest fitness brand Soul and Courage (@weightloss_soulandcourage) which is sure to help you beat those post Christmas blues or have you looking summer ready in no time! This is one of the uks fastest growing companies in the U.K. and it's easy to see why, Sarah and Charlotte combines amazing nutritional advice as qualified nutritionists with professional and accessible personal training into something of a unique experience for all their clients.
The company has been the brainchild of a relationship that first started out on ITVs " The Cabins" a mix of blind date meets love island in which all the contestants ditch all devices abs dating apps and find themselves locked in a cabin for 24 with the idea to find love! These two had an incredible chemistry from the outset and they haven't looked back since only going from strength to strength!
That was 2 years ago and since then using Sarah's first hand experience and knowledge the pair have gone on to lose a whopping 10 stone between them! The fast growing company wants to offer a unique blend of giving people the tools to achieve their own personal fitness goals and based on their social media platforms, countless hours of hard work and extensive knowledge they launched " Soul and Courage" which is now considered to be one of the best weight loss programs in the U.K. and Ireland markets.
The programme offers clients a one set price package consisting of workouts and weight loss tips, 1-1 support and guidance fabulous and delicious recipes, and lots of other exceptional free health information, such as advice on sleep, stress and recovery!
Sarah is truly someone who leads by example and that is the appeal of the brand and it refreshing to see a new approach in a saturated industry but don't take my word for there is countless clients who've achieved their goals and that's all down to Sarah who has created one of the most outstanding fitness brands that exists today, the perfect blend of professional and personal touches.