Invigorating the purest bond, S. Priyanka to become first person in India to start sign language for mother and child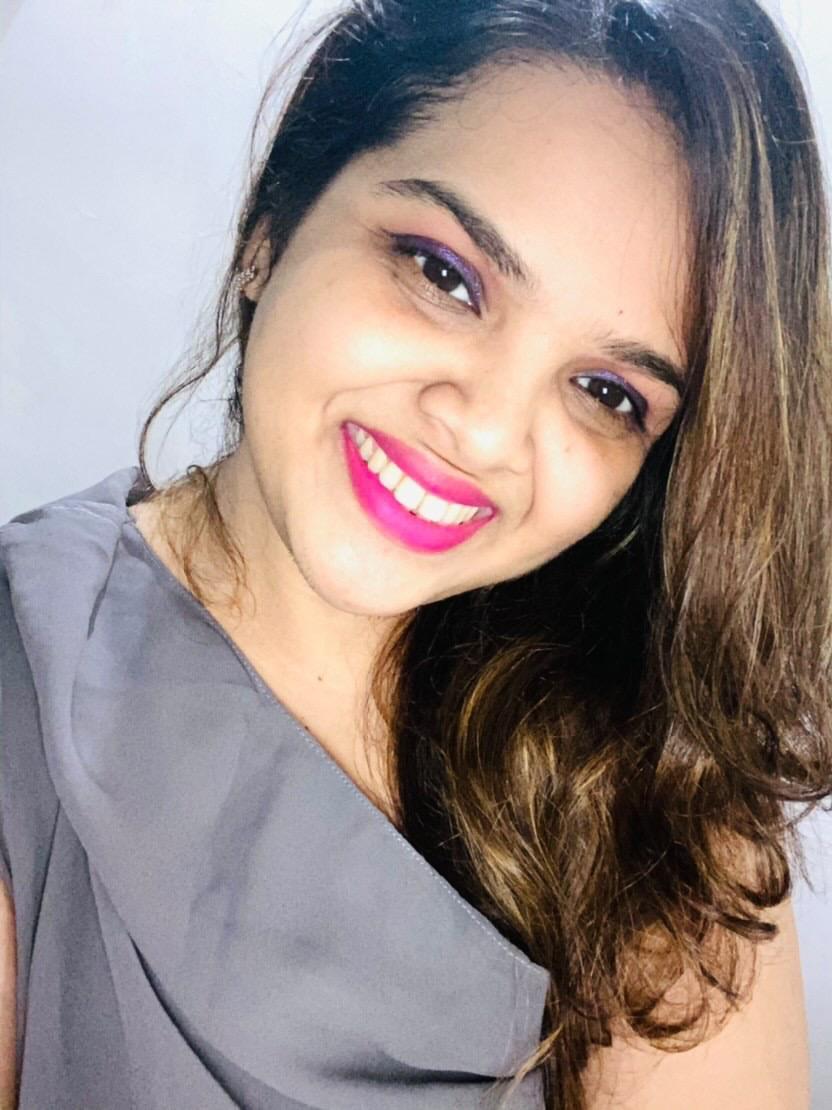 We all know how sign language has changed the lives of differently abled society. It's undoubtedly the best way to develop awareness and sensitivity to the deaf culture, and the only method to rejuvenate their lives.
Here, get yourself introduced by a superwoman who has accomplished several milestones for women, children and society.
S. Priyanka has brought innovation to this sensitive differently abled society by becoming the first person in India to start sign language for mother and child. This was really a significant step towards strengthening the parent-child bond. This sign language is helping numerous parents to connect with their children.
Her innovation was one of the biggest steps in the field of sign language, and so she won the "Indian Iconic Education Award" in the field of sign language for babies and mothers.
The international company Momnyficents has recently taken an exclusive interview with S Priyanka for her contribution to women's and society.
She also teaches Sign Language to the Pet Owners of 'sound as well as deaf dogs'.
S Priyanka has specialized in the field of psychology and sociology and is certified professional from certification from the "British Council for Complementary Therapies". Her dedication and hard work allowed her to enter the BCCT's Directory of Practitioners, which was one of the biggest accomplishments of her life.
Apart from it, she also has huge contribution in gender education and has got certification on gender friendly education institution curated by 'Association Of Transgender Health Of India'.
Her immense contribution to the society has been recognized by Star India who awarded her with 'The Real Super Women's Award 2021'.
List of her achievements is still going on. Her participation in Sign Language Expert of the short film for the short film named "One Last Letter" received huge appreciation. The short film was directed by Sarvesh Shingre and Aahan Desai.
She has not just made contributions for women and children, but also has been conducting various LGBTQ activities. Recent activity includes bringing LGBTQ legend Mx. Joyita Mondal, first transgender person to be appointed as judge in a Lok Adalat. It was organized in Association with Gaurav organization.
For more information, you can check up her Instagram.