In The Life Of Agnese Tarnapovica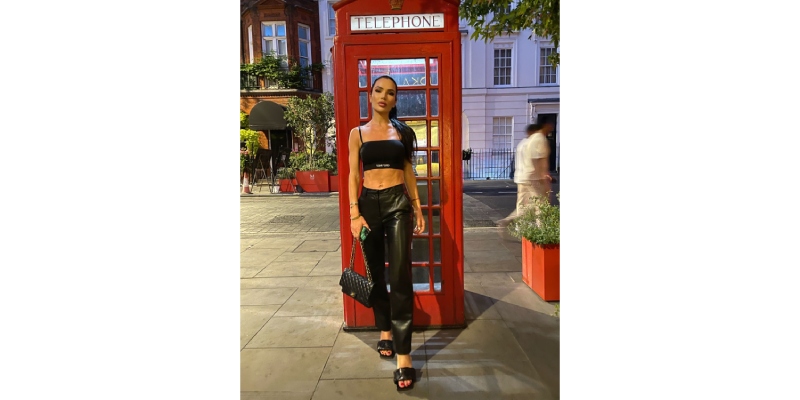 Agnese Tarnapovica, is an accomplished model, a certified aesthetic nurse, and an Instagram influencer. We had the honor of sitting down with her and having a close peek at her personal life and how her likes and dislikes shaped her current profession.
In this wide range of questions, you'll see how her exquisite tastes add a tinge of inspiration to all her shoots. Without further ado, let's dive deep into the stately life of Agnese.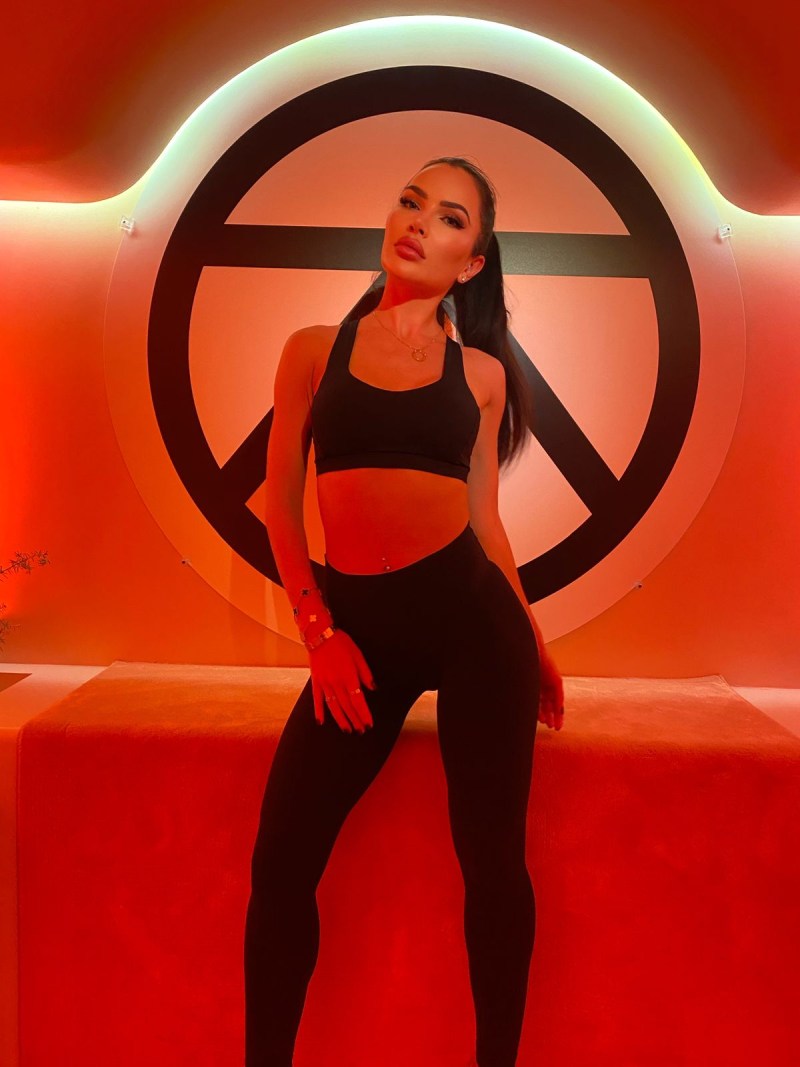 Are you a cat or dog person?
"I'm a dog person. They are faithful companions who never leave your side. We can learn a thing or two from dogs about loyalty, love, and compassion. And the adorable face on them is definitely a plus!"
Q2. Which is the favorite cafe that you've ever visited?
"Hmm there are so many, I don't have one specific, but I like cute cafés with an Italian or French touch. These cafes are an experience on another plateau, to try the food from around the world, and be in an aesthetically pleasing place, it fuels my creative side with new and enticing ideas."
Q3. The best place that you've traveled to and why?
"There are so many places I've visited and I really loved them, but one has been very special to me. It's the Teotihuacan pyramids in Mexico and next to them there is a Mexican restaurant in a huge cave, called La Gruta. The restaurant and the energy there were fascinating. You feel like you're somewhere else. When you pay the check, they tell you the story of it and give you a lighted candle to go deeper into the cave, make a wish, pray and leave the candle there. Honestly, I felt so light, free, and happy after visiting the pyramids and having lunch at this most beautiful restaurant. I felt so free and recharged after this one-of-a-kind experience."
Q4. Which is your favorite weather, and why?
"I always loved sunny and hot weather. Since I was a kid, I told my parents I would like to live in a country where the sun is always shining. It just gives me so much energy and motivation. Under the reflection of the sun, everything looks more beautiful. But I also love cold weather with lots of snow and of course with the sun!!"
Q5. What is a childhood story that you cherish?
"Since age 8, I played violin, and piano and studied music for 8 years. I am very proud of it because after a few years I wanted to leave music school, but I didn't. Unfortunately, I stopped playing it regularly at some point, as a young adult I had new interests in life, but I play it again from time to time. I played violin quite a lot during the lockdown as there was so much free time, and it was very relaxing for me. Recently I've been thinking about playing religiously again."
Agnese has a profound talent and her life has been nothing short of adventurous. She knows how to work an angel during a shoot and we are here for it!!