IMPROVING PERSPECTIVES TOWARDS THE BLACK COMMUNITY: JUSTIN OWENS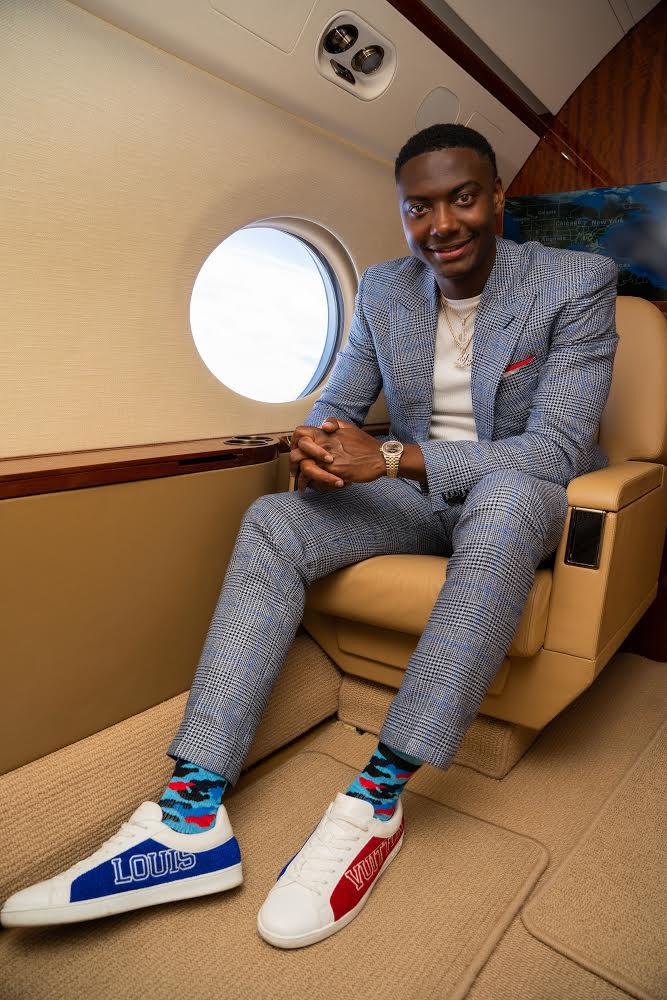 As the world is evolving, we observe that the young generation is drifting away from their parents. There are very few who believe in living with their parents and follow their ethics and principles. Parents and children certainly have a generation gap that affects the children, but their life experiences are an impeccable source of learning for the youth. One of such few gems is Justin Owens, an entrepreneur who considers his parents as one of the most important sources that he had learned from.
Justin describing his first job experience
Justin is 34 years old. He was born in Fort Lauderdale, Florida, and grew up in Stockbridge GA. His first job was cleaning buildings with his parents throughout his childhood wherein learned invaluable principles from his parents such as consistency, work ethic, how to find new clients, how to be okay with working late nights and getting out of the comfort zone. His parents became his primary source of learning and showed him what it takes to win in business. Apart from working with his parents, his first official job was working at Kroger in high school at the young age of 15 years where he used to bag groceries.
Justin's idea behind being an entrepreneur
As Justin grew older, he realized that along with being a successful entrepreneur, he also wanted to fundamentally make a difference in the lives of those around him. Justin wanted to prove to himself and others that the status quo of successful Black individuals could also look like a businessman and leader, and not only an athlete or an entertainer.
Justin explaining his business and its sole objective
Justin is one of the top distributors for IM Academy network marketing company that has enabled individuals of all backgrounds to find a place to grow independently. IM Academy offers learning in various languages to make its education a truly effortless experience. Owens's main focus is to encourage other individuals with like minds to overcome their stereotypes and create their narrative. Within the last three and a half years he has been making large efforts in educating people on how to invest in digital currency as well as develop their leadership skills and offer marketing consulting within the same business. He is grateful to be part of an endeavor that grosses over eight figures a year in sales offering this same concept.
Justin elucidating the expansion of his business territory
Justin has set up a motive: Start local finish global. He started his business in Atlanta. Over the last 3 years, he and his team have been able to expand globally. Some of his business is in North America, South America Europe, Bahamas, and some other Caribbean countries as well.