Bailey Knight is now creating 7-figure business online through dropshipping world wide.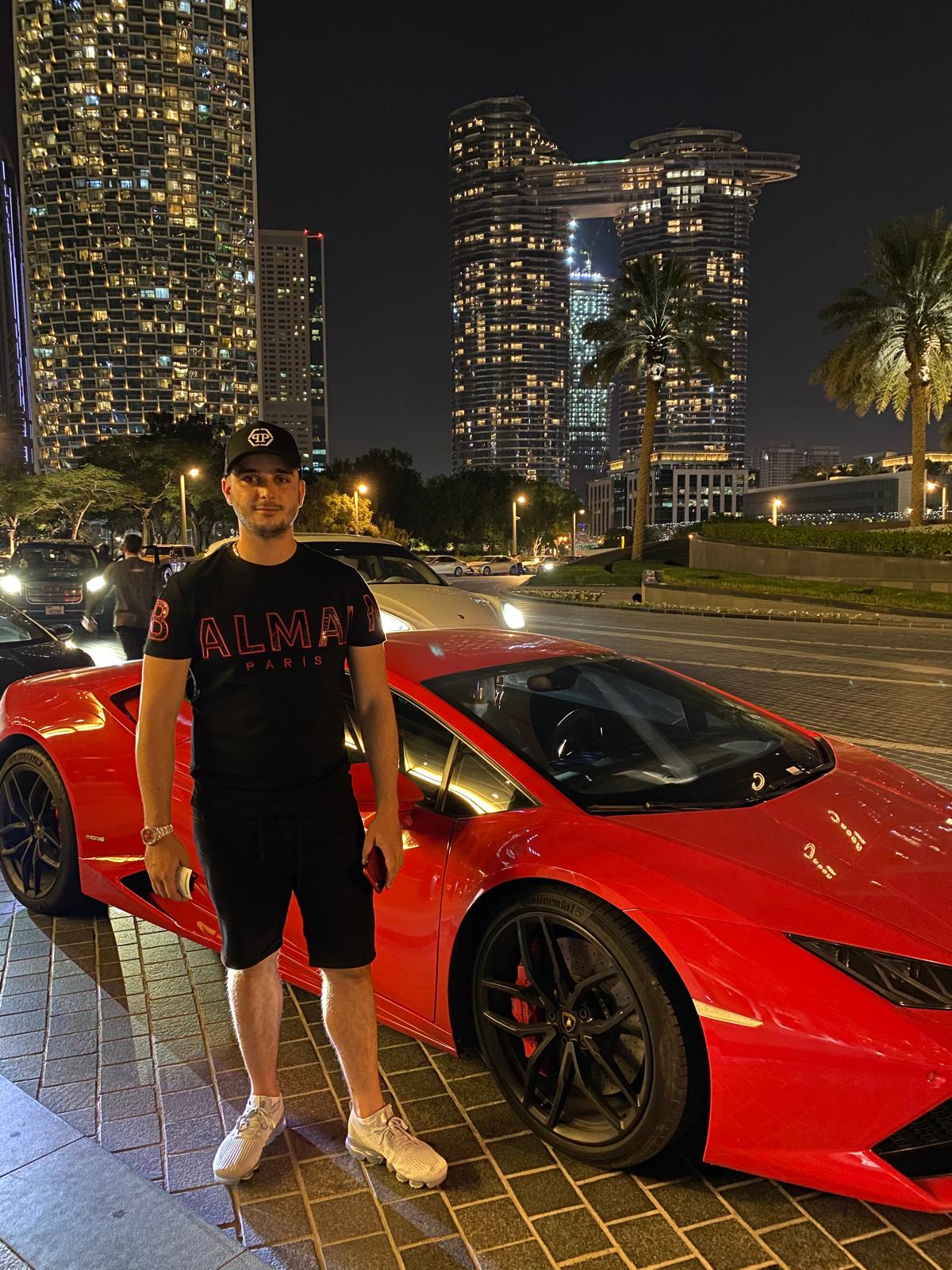 Knight decided to quit his 9-5 job, for concentrating full time on his business, that is a raging success today.

Belonging from Cardiff, Wales, Bailey has presently taken entrepreneurship of Dropshipping worldwide along with some other successful online businesses. At the young age of 25, he has created 7-figure businesses since UK lockdown in April. He has worked at Frankie and Benny's for 5 years since he was 16. After that, he employed himself for Integral UK since the age of 21 till 23. Then he met Jaye who was himself working online and pushed him to quit the job for pursuing a business of his own. Then and there, he decided to quit his job and started creating his own brands. Today, he is successfully dropshipping throughout the world through Shopify.
Bailey's unique and innovative method of branding and marketing made him stand out of the crowd and achieve his destined goal. The biggest challenge of his life was to choose the correct products which would make a great sell and the methods of marketing them. He had to manage both his 9-5 job and online business in the beginning which was the toughest period of his life. Bailey had to work day in and out for ensuring success for himself. He always wanted to do something on his own to gain financial freedom, and from the time, he got the knowledge of dropshipping, he gave his sweat and blood to the business and made it a success.
 
The motivation to reach the goal and make himself independent at work that allowed him to work sitting at any corner of the country is what the readers can perceive from his life. The most important advice given by Bailey is that the one and only way to become successful in the business world is to maintain consistency at work. He patiently waited till he reached a point in his career, where he could buy his dream cars, Lamborghini Huracan, Audi R8 and Range Rover. Bailey taught us that nothing is impossible, if we try hard to make it possible.
 
His Instagram account – www.instagram.com/BaileyKnight