Meet the composer of 'Lust & Pain (L&P)' – Q the Music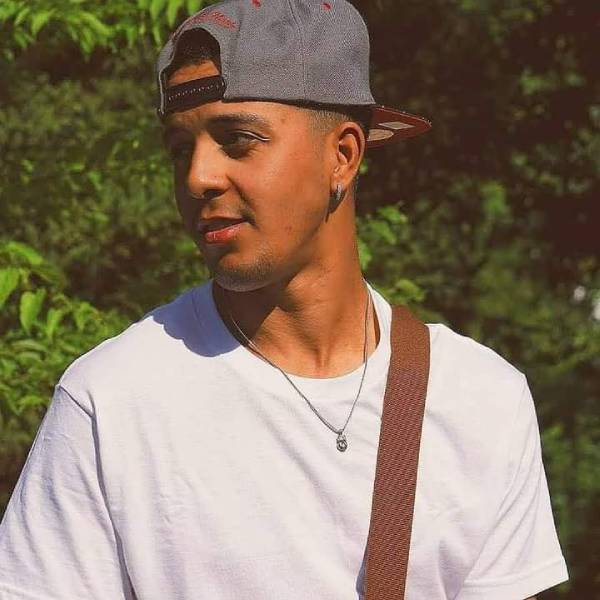 Music gives a soul to the universe, wings to the mind, flight to the imagination, and life to everything. Singer, songwriter, dancer, and actor Michael Trucks or better known as Q the Music is one such amazing artist who has been dominating his craft. With an ear attuned towards music, Q the Music has been creating some sensational tracks lately. With songs that take the listener through a journey of Q the Music's light and dark experiences, this creative genius knows how to create music that mesmerizes the soul. The way Q the Music writes deep yet catchy lyrics and converts them into beautiful melodies is something fresh and unique. Music is a form of magic, and Q the Music truly knows how to cast a spell of melody with his creations.
Born and brought up in Michigan, Q the Music has been a creative soul from the beginning. Taking influences from music legends like Prince, who inspired him the most, Q the Music had incorporated music into his life at a very young age. Throughout his childhood, Q the Music was involved in several dances and music competitions and showcased his incredible skills. Other influences include artists like The Weeknd and PARTYNEXTDOOR. Through the years he honed and perfected his craft, reaching the level that he is on today in his music career. And with his smooth writing skills, Q the Music converts his life experiences into sensational lyrics that go in through the ear but lead straight to the heart. The way Q the Music pours out his emotions into music is truly remarkable. 
Q the Music believes that music can inspire, heal and connect people, and through his artistic creations, he creates music that gets you up and charged, ready to face any challenges that life has to offer. His latest release titled "Lust & Pain" is a wonderful track that takes you on a journey of pure melody and emotions, all fused together perfectly to create a stellar track. With his soulful vocals and inspiring lyrics, this track is nothing short of a masterpiece. Other releases by Q the Music include his EP titled "Light & Dark", and is an amazing musical composition. His creations area fusion of hip hop and R&B music, and sometimes trap soul or alternative. Music is the shorthand of emotion, and Q the Music has mastered the art of creating soulful music.
Filled with passion and a drive that pushes him forward to create a better version of himself every day, Q the Music is constantly on the grind – perfecting his craft. Having had a remarkable career that includes working in movies, being enrolled in the Navy, and creating amazing music, Q the Music is truly a dynamic and talented personality. Where words fail, music speaks. And Q the Music's creations definitely touch the soul. With severely exciting and interesting plans for the future, we can't wait to see what Q the Music has in store for us. So go ahead and experience his sensational music and dwell in a whole new world of melody.
Check out Q the Music's latest releases HERE
Connect with Q the Music on TWITTER & INSTARGAM
Visit Q the Music's website HERE