How To Maintain Your Work-Life Balance In Today's Busy World, per Vivian Sanchez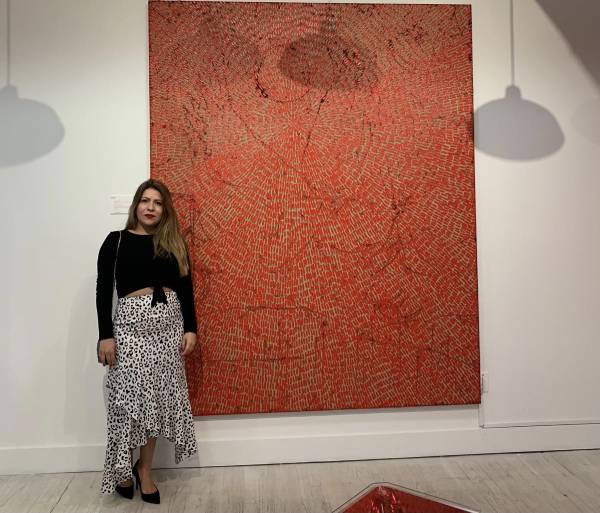 People tend to get hyper-focused with work while achieving their goals and objectives, thus neglecting their personal life. A healthy work-life balance entails managing our professional and personal life in a way that keeps our minds and bodies healthy. Vivian Carolina Sanchez, as a mother of two children and a successful entrepreneur, has managed to balance her professional and personal life very well. A civil engineer by profession, she founded "The Lighting Studio," which offers a global service to develop lighting design projects. It focuses on architectural lighting by integrating decorative and unique luminaire pieces. Vivian combined her love for construction and passion for design to incorporate this company. Below are a few points which she would like to share to help balance work and personal/family life effectively:
1. Monitor your time
When you plan and monitor your activities, you can quantify and track the productive time given to work. Such an analysis is a crucial step in achieving a balanced life. Tracking your work activities will help you understand how you are using your time productively.
2. Do not bring work home
All the work done in the office should remain in the office. You should be able to switch your work brain off when at home. This will help you maintain sanity and improve your mental health. Spend time doing things you like, such as listening to music, reading books, exercising, running errands, and keeping personal appointments.
3. Maintaining relationships with family and friends
Your top priority is your family, friends, and loved ones. If your time at work is taking over your family time, both areas will ultimately suffer. Working overtime should be an exception and not a habit. By maintaining healthy personal relationships with loved ones, your productivity on the job will also increase.
4. Taking care of your health
Your health should always be your utmost priority. Nothing will matter if you are not in a good place physically, mentally, and emotionally. It will take a toll on your professional and personal life. Take care of yourself by eating healthy food on time, exercising three times per week, and maintaining a good sleep cycle. Furthermore, avoid excessive use of alcohol, tobacco, or drugs to relieve stress.
According to Vivian Carolina Sanchez, the right approach to follow these pointers is to take small steps toward managing a work-life balance. Some people tend to get overwhelmed by trying to follow everything all at once. The trick is to make one small change at a time.