How to bring a brand to Instagram and be successful – with Drip Creationz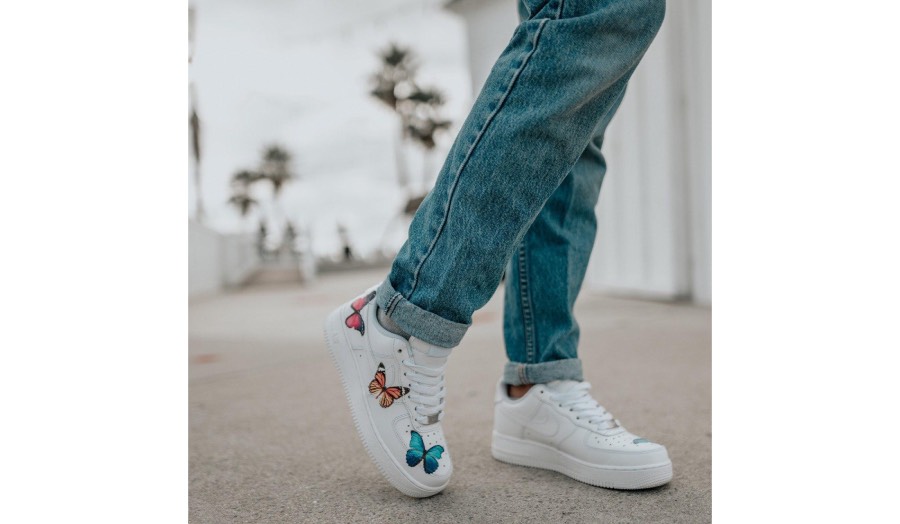 We asked Drip Creationz, a streetwear business that has more than 1 million followers on Instagram, how to launch a social media business and be successful.
So how do you ride this wave? Open a profile and start posting photos?
Absolutely not! Like any self-respecting marketing strategy, promoting your brand on Instagram also requires careful planning.
Do you think Julius Caesar when he conquered Gaul woke up one morning saying "the smog of Rome is drying up my skin, I'm going to breathe some good air over the Alps"? Great conquests always require a precise strategy.Also on Instagram the general rules for Brand Identity apply
So, First of all, you need to know your audience.
What do your users want to see? What links them to your brand?
You understand who they are, what they love to see, what it stirs up in them.
Having said that, let's see the rules to keep in mind when promoting a brand on Instagram:
1)Respect your values
Every brand has values that distinguish it and a communication strategy created ad hoc on what it wants to convey to its audience (you can read my post about Brand identity: define the identity of a brand in 5 steps). These values are also reflected in visual communication, through colors, filters, subjects, elements that make up the shots. It should be possible to create a personality through the photos you post on your profile, and to be recognizable.
2)Switch to a company profile
It may seem obvious, but maybe it's not… A company needs to transform its Instagram profile into a company profile.
How?
Through the account options you can activate the "Switch to a company profile" option.
This will allow:
Enter a phone number, email or other address to be reached by customers
will enable the Insights function, i.e. statistics
will allow you to create promotions to advertise your products/services
will allow you to link a corporate Facebook page to your Instagram account
How is your brand different from other apparel brands?
We believe in a co-participating system between our team and our followers on social media. Many fashion brands have tons of fans today, but not many listen to their feedback. For us, it is really important to co-design with our followers as well. They are the ones that make it happen. If they are satisfied, then we know we did a great job.