How to become a Digital Entrepreneur – with Manuela Fantini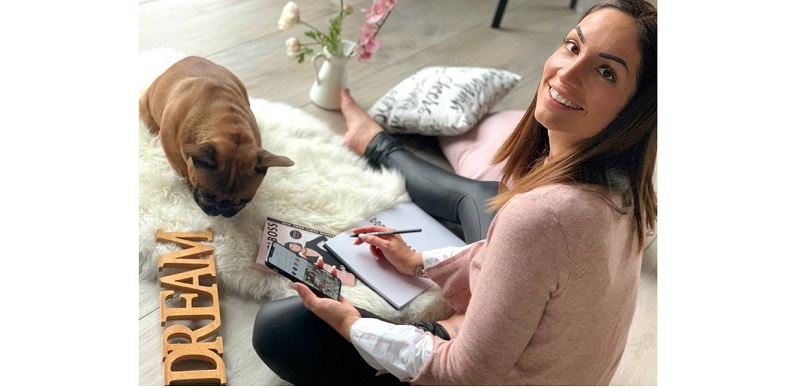 First, it takes an idea to focus on, some time available and a lot of passion. An entrepreneur then is such because, especially initially, he decides to reinvest his earnings to grow and improve his business, so it is necessary to have a flexible mentality and patience before seeing the classic dizzying profits that our industry has boasts.
Is it really worth it to become a digital entrepreneur versus a traditional one?
Because the current world of work is inconsistent and unfriendly, you no longer have the certainties and income of the past, so you need to reinvent yourself and adapt to a world that changes and becomes more and more "virtual".
Since it is only necessary to have resourcefulness and a Wi-Fi connection, it adapts well to many types of people, interests and cultures, has low costs, can be carried out anywhere and is very suitable as a second job.