Producer Parag Chariya, the true talent hunter of Gujarat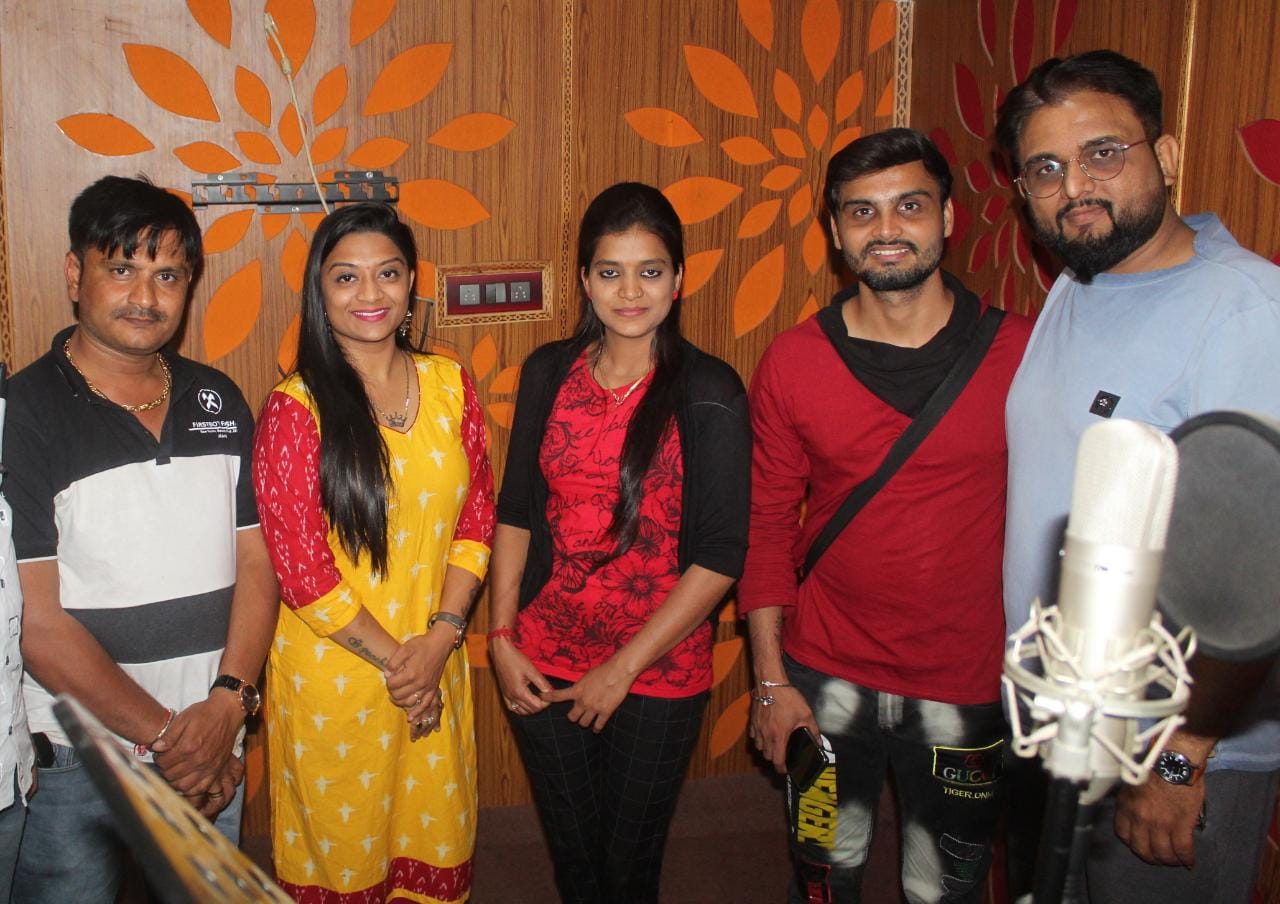 From producing videos to being the best talent hunter of Gujarat, Parag Chariya did it all to nourish artists working to build the folk music of India. He is actively working towards encouraging youth to keep the culture intact through music, education, and much more.
Kavita Mandera, a renowned folk singer of Gujarat got her big break when Parag Chariya offered to produce and direct her video song. This marked a new start towards the journey of fame for Kavita.
In an interview, Kavita mentioned, "As an artist, I get to meet almost everyone and am well acquainted with everyone's nature. I have worked on many songs in my career and mostly folk music. I was blessed with some success and before the video song, I also programmed in Santwani. At that point in Saurashtra, I did a lot of Live programs and Daayra among the masses of Saurashtra. Saurashtra people have great faith in Ramdevji Maharaj and this gave me the idea to make a song on Ramdevji Maharaj Ji. During that time I and Paragbhai hadn't got to know each other that well. So, I spoke to him over the phone and shared my thoughts about this song that I wanted to record with him. He humbly accepted and said yes to make the song. He was the producer so he talked to his team and recorded this song.
When talking about her experience with Paragbhai ji she said, ' During the recording days I was amazed by his skill and foresight and got a good introduction to his majestic personality. He never focuses on his self gain and gave priority and respect to others around him. I think this is what sets Paragbhai apart from others. The song "Mane Lagi Tari Dhoon" was released and people accepted the song more than I expected. I will be thankful to Paragbhai Chariya forever."