Hayden Hishaw is already becoming a global name at an extremely young age: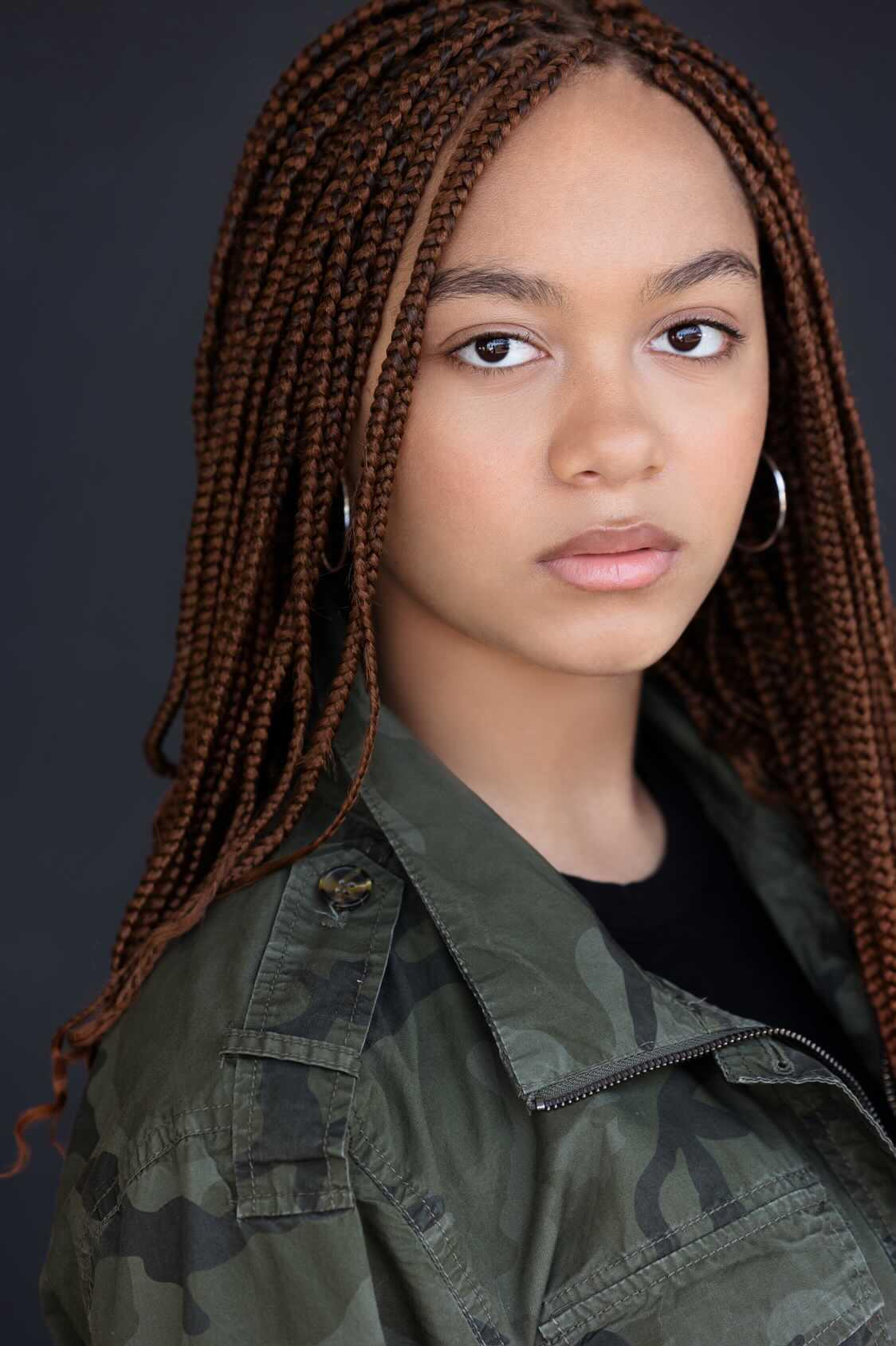 Hayden Hishaw is one of the rising stars in the world of visual media right now. Performing and entertaining in front of people was something that chose Hayden at a very young age. She started dancing at the age of 5 and she has continued ever since. When she was 7, she was scouted by Models Melange in Tuscon, AZ, who in turn prepared her for one of the leading training and scouting conventions, the International Models and Talent Association (IMTA) in Los Angeles.
Hayden believes that her biggest strength is her undying dedication to her work. She is always looking for an opportunity to get better. She regularly takes improv classes and private sessions with acting coaches to hone her skills. She believes that no one is perfect and you can always learn more.
When asked about what advice she would give to her followers, she said that the first and the most important thing is not giving up. Making great authentic connections is another important aspect. Being confident about yourself is definitely important, but making sure that it doesn't feed your ego is equally crucial. Also, it's important to let go sometimes. There are times when people have no positive influence on your lives and they rather hold you back. Don't let that happen.
On being asked where she sees herself in the next 5 years, Hayden says that she would like to be a regular part of a series. Also, she'll be graduating high school in 2026 with honours and she's looking forward to university life as well.
A list of all her achievements:
Action on Films Film Festival "Louis Mitchell Award" for her performance as a bulimic gymnast in the short film, The Weight of Perfection. To be awarded July 31, 2021, in Las Vegas, NV
Nominee, Conquering Disabilities with Film "Breakout Star" for my performance as a bulimic gymnast in the short film, The Weight of Perfection. Winner to be announced July 31, 2021, in Las Vegas, NV
Leading role in 2 films: The Weight of Perfection and There Lies Another World which has been screened and awarded at multiple international film festivals.
Model for Justice Store's "Back to School" campaigns in print, digital and store signage for 3 seasons.
Appeared in multiple national commercials such as Old Navy and Peter Piper Pizza and 5 Hour Energy.
Co-Star in multiple web series such as Gal Pals and Blank Pages
1st place "Top Select" award on Scenebot
Winner, Robot Runway Episode 16
"Top Child Model" and "Female Most Sought After Talent" awards at IMTA, Los Angeles 2015
President, National Junior Honor Society 2021-2022
Community Service Chair, National Elementary Honor Society 2017-2018
Links to her socials: