How Dr. Colin Knight Gives Back To The Community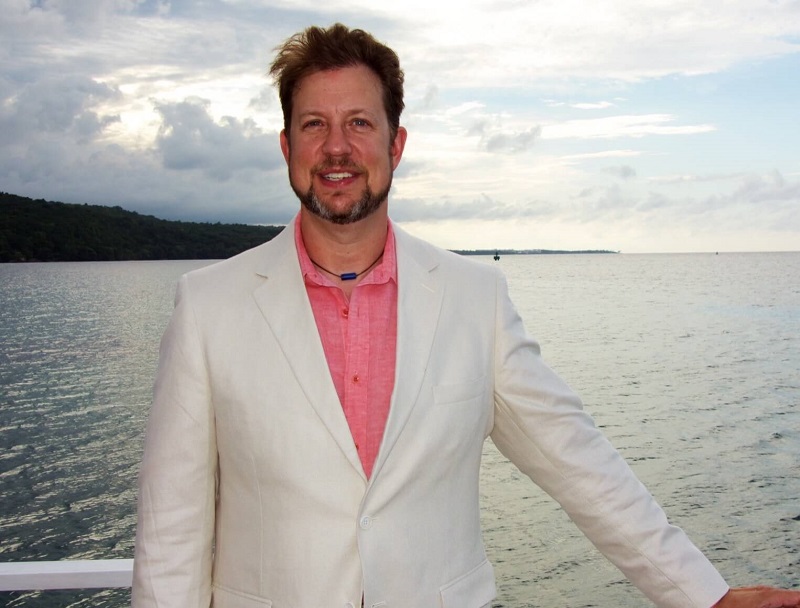 Dr. Colin Knight's medical career that has spanned over the past quarter of a decade. As a holder of the American Medical Association's Physician Recognition Award, Pediatric Surgeon and professor Dr. Colin Knight has had an impressive career in all areas of human health.
Based in Miami, when he isn't working as a doctor, Dr. Colin Knight is an advocate and volunteer for various local charities in his neighborhood. He explains, 'When I moved to Miami, I met many people involved with charities in the area. I took note of this and looked for volunteer opportunities.' Dr. Knight quickly threw himself into volunteering opportunities in the area, helping out at various Miami events.
He explains, 'The first I found was volunteering to help out with events surrounding the Super Bowl XLIV in 2010. Although I couldn't be at the big game itself, I work at various parties and other events leading up to the game. Following the Super Bowl, the Dolphins kept the volunteer network intact. Through that network, I found my way into the charity event that would occupy me for six years: Chefs Up Front benefitting FLIPANY.' FLIPANY is a Florida based charity that serves youth and families, including seniors, through collaborations with community centers, parks, and social services agencies serving low-income communities. Their programs aim to fight childhood obesity and hunger by focusing on healthy food preparation, food security, physical education, and work-site wellness. As Dr. Colin Knight is a pediatrician and loves to cook, the charity is in line with his lifestyle.
He explains, 'The first year was tough on how his experience impacted his life, but with the help of a great team, we pulled it off. We raised about $10,000. Over the years, the event has grown to be held in 3 counties, and the revenue is much larger. I'm proud that I got it started and ran it for six years.'
As a father to his children, Dr. Colin Knight has now branched into other volunteer opportunities. He shared, 'Once my children started school, I would volunteer periodically around the school. This led to me being asked to run a program at the school called All Pro Dads. With this program, there are monthly breakfast meetings for fathers and their children. It's been great to meet and work with other fathers as we mingle with our children. Probably my favorite volunteer activity is presenting at career days at local schools. In addition to hands-on volunteering like I've detailed here, I make monetary donations to several local organizations.'
To donate or volunteer at FLIPANY, please visit www.flipany.org