Hossein Maher – Man who takes art of painting to another level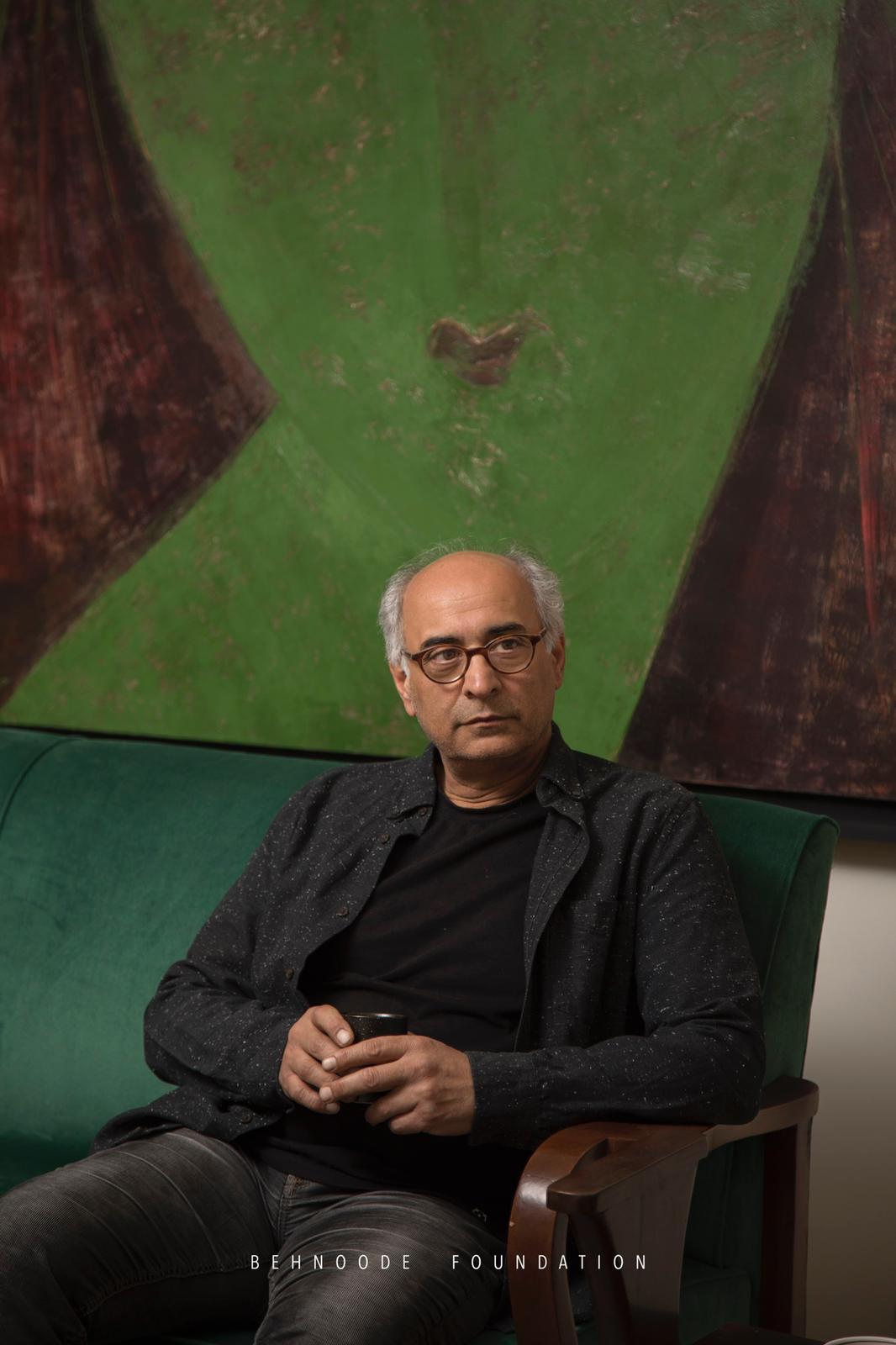 Art holds the power to inspire you to achieve relief, to relieve stress and to move ahead with hope of accomplishment. In addition to this, art can provide you a room to find emotional release in this current exhausting and challenging work scenario. Creating an art can furnish you an opportunity to combat and conquer your fears, it can lead you to your vision says Hossein Maher.
Maher takes the art of painting as spiritual practice. He regards it as a beautiful way to express oneself, to depict ones audience a fresh perspective of life and to add hope to their disregarded lives.
Born in Abadan, Iran, in 1957 – Mohammad Hossein Maher learnt the drawing doctrines from Shahab Moosavi prior to joining Tehran's College of Decorative Arts in 1975. To gain further expertise in this art, he went to acquire it under the studentship of eminent professors such as Hossein Kazemi and Bahman Boroojeni. Even before completing his graduation he started teaching at the same college on account of Maher's cardinal virtue that he managed to achieve while he was yet to receive his bachelors.
In 1980, owing to the Cultural Revolution which happened to crop up after the Iranian revolution, when the academia of Iran was purged of the nation and all universities of Iran went shut, Maher left Iran to continue his studies in France. Following a decade old know-how in France, in 1986 Maher established an exhibition of his works. Maher draws his imagination from the source of his unconditional love for his hometown. His historic ethnic tenets and Persian traditions motivated him to return to Abadan and pragmatically depict its daily existence. Painting the people of the southern regions of Iran in the beginning of his career lead him to portray the shift of social frame of mind. Maher presented his art through newly discerned techniques, styles entailing Manichaeist art and the strategies and colors that ancient artists practiced in their works, plus naturalistic approaches that went at odds with the regional framing. Artists like Hossein Maher would draw his solace and vigour in myths and legendary tales that he encounters in ordinary masses around him, which particularly inspired him to create eloquent and valuable work. All the elements that he employed to create a profound piece of modern work including, combination of bright and rhythmic colors led to the sensible music and poetry in the images and forms he portrays. An artists can courageously create a drawing to convey their despairs and joy through their work, says Maher.
Possessing experience of 25 years in the field of painting, Maher Hossein has successfully been exhibited in his homeland, Iran. Patronage of his art comes from Behnoode Foundation and over a last decade his work has been featured in various solo and group exhibitions. Apart from this, Maher, as an art teacher, has achieved a fine rank in a number of universities and other research institutes. Maher's excellent works are numerous but I would like to highlight a few here which includes Myth Series, Mask Series, Plant Series, Veda, Ziggurat and Farew. Maher's show timeline entails few important shows like Mohammad Hossein Maher at Assar Art Gallery in Tehran in 2008 and another one was at Mah Art Gallery in Tehran. Maher's artwork has been exhibited with most eminent painters of his times namely Mehdi Farhadian – a post-war and his contemporary Iranian painter and Amir Hossein Zanjani, is another painting genius from Iran. Hossein is under the patronage of Behnoode Foundation.