Hope Foster: Giving "Hope" to budding women professionals and "Foster" ing excellent relations in the world of beverages.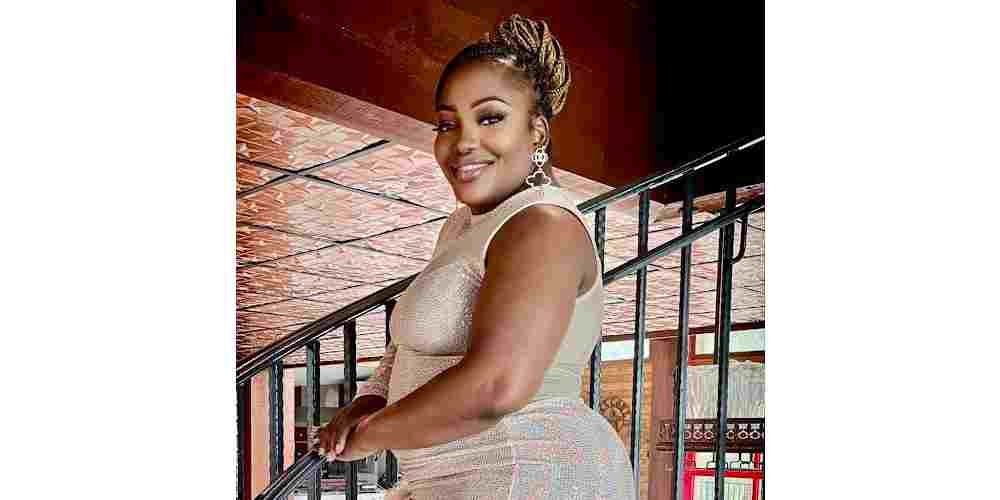 Her brand Signature Sipz is known as a pioneer in crafting beverages, specializing in unique and signature cocktails crafted under her visions and leadership.
The kind of insane momentum and the remarkable growth a few industries have shown over the years have made people more intrigued about knowing who have been the powerful forces behind these non-stop developments. One, of course, is the technological advent, but the hard work, tenacity, patience, and resilience with which a few professionals have worked have led brands/businesses and the whole of that sector to the next level. Giving more hope through her work and success and fostering excellent relations in the beverage manufacturing industry is Hope Foster. This high-performing woman for years has been breaking barriers, and even amidst much saturation and competition, she has paved her own path to success with her brand Signature Sipz.
Right now, the President/CEO of Signature Sipz, Hope Foster, can't contain her excitement enough for her upcoming event named Billionaire Beverage Ball 2022, organized under her company for September 18th, 2022, in Houston, to bring about a Billionaire environment. They will celebrate entrepreneurship, highlighting several beverage brands that Signature Sipz craft. The event may also see some special guests, both local and national.
Hope Foster, renowned as an ace celebrity mixologist and Master Crafter of her brands Signature Sipz and Stop Wynen Mojitos says that Signature Sipz is a growing beverage manufacturing company in Houston, TX specializing in creating signature cocktails. Her broad visions led her to where she stands today. She rose to fame when she started making signature cocktails for Real Housewives of Atlanta star, singer/actress Kandi Burruss. Since then, she has served many other prominent names, including influencers and other celebrities.
At the Billionaire Beverage Ball 2022, the team will also announce the VIP "Deelishis," aiming to elevate people's experiences, offering a Food Hour, VIP Cocktail, Music, Live Entertainment, Brand Acknowledgments, Special Guests, and a Mini Fashion Show.
Hope Foster mentions how through these years, she saw the beverage industry tremendously growing and evolving in more ways than one, which today has motivated other budding talents to follow in the footsteps of success created by Signature Sipz. This highly determined and driven professional, Mixologist, and the business owner took inspiration from her father, who owned one of the biggest nightclubs in the 90s. Unique circumstances led her to do bartending at the club and help her father. 20 years later today, she is an established name with Signature Sipz.
Hope Foster (@signaturesipz) highlights that she always looks forward to setting new trends in the industry and earning a global name in the coming years for her signature cocktails.