Here's all you need to know about Bhupesh Bansal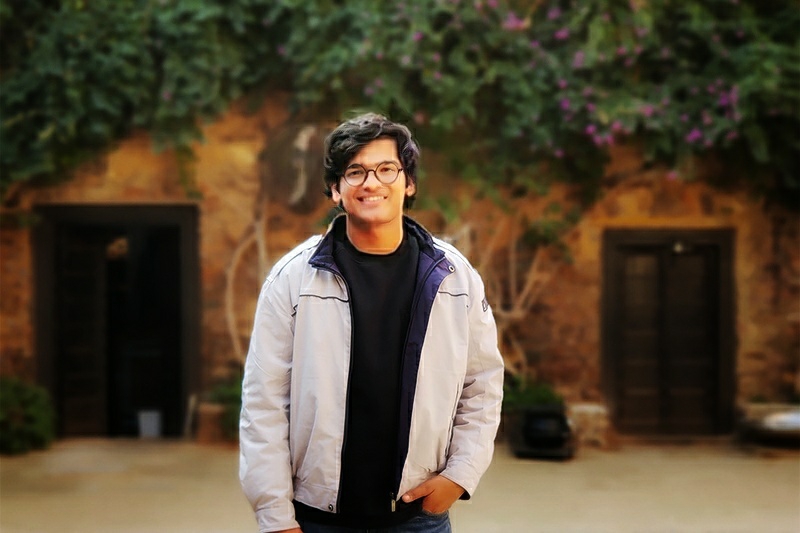 This young boy from a small town in Punjab knows what makes a campaign viral and he's doing exactly that apart from himself keeping people entertained with his quirky and informative cartoons/illustrations.
It's said that change begins with you, and rightfully so, Bhupesh Bansal who now is a popular digital artist, activist, made a decision to change from his engineering career. He is now helping big brands grow with his skills in Digital marketing and illustrations.
He is an expert in Social media marketing and has done so much in this already, and has worked for the biggest brands in the country. He also likes to post relatable and informative cartoons on his Instagram which keeps his audience entertained.
From Photoshop to Procreate to Illustrator to ad Sense, he has been delivering brands and celebrities for about 5 years now.
He started it young, even before he was 18, which is quite something and young people look up to him and want to follow his journey into the Digital World.
As they say, if your social media content is right, you are unstoppable now, which is what he has been delivering and is very well known for so.