Hani Al-Badri has emerged as a shining star of media and communications.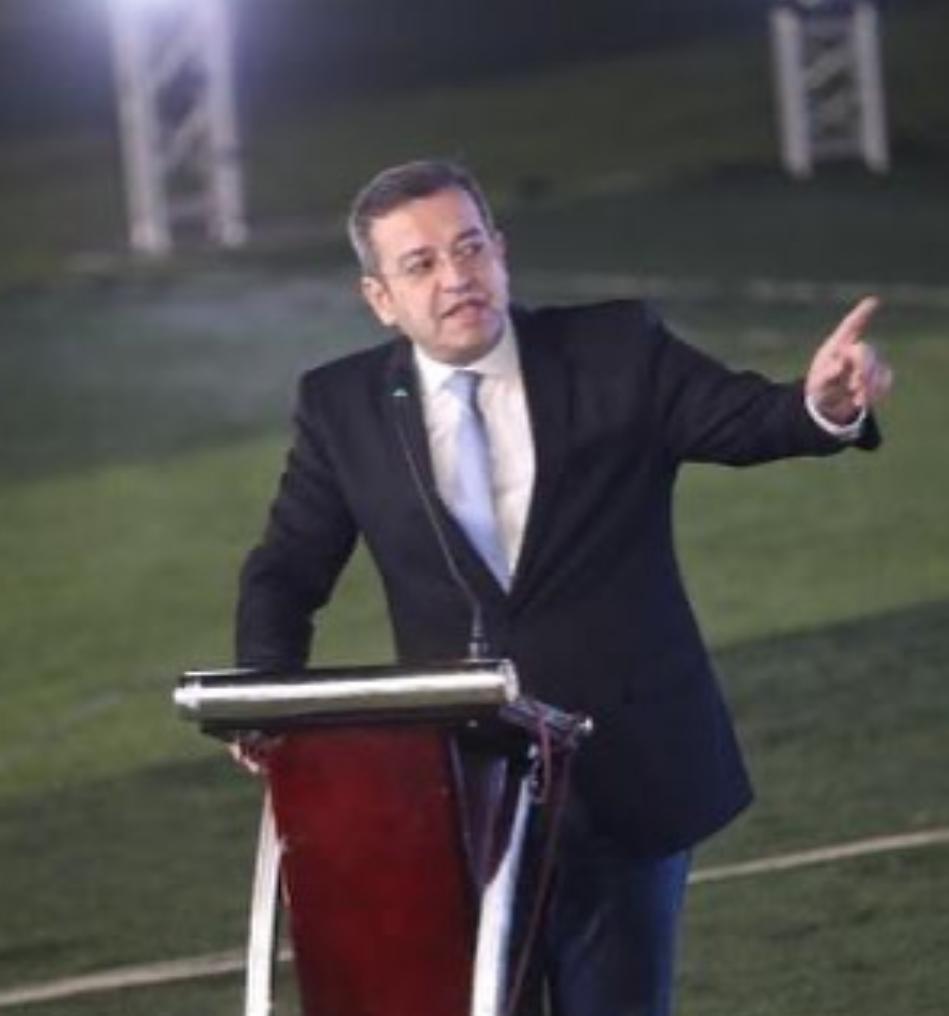 He has excelled in his field which has catapulted him to optimum levels of success.
One man who has done exceedingly well in his career as a media and communications professional in the Middle East is Hani Al-Badri. He has risen to such levels in his field that many aspiring youngsters are awestruck by his success and are motivated to follow his footsteps. Today, he stands as a renowned writer and a leading media professional who has achieved lot more success than one can ever imagine of.
Coming from Jordan, he holds multiple skills and has aced in various roles related to media and communications. When asked about what made him choose this career, Al-Badri says, "since a young age my skills in oral and written communications was at its best. Having realized my strengths and with the aim to further my career in it, I joined my Bachelor's in Journalism and Mass Communication from the University of Yarmouk, Jordan, and thereafter completed my Diploma in Media in Diplomacy from George Washington University in the year 1989." That was not all, he went ahead and did his Master's in Media and Communication MEU, Amman, Jordan, in 2010, and eventually completed his PhD in Mass Communication from Arab Institute For Research's and Studies (IARS) Cairo. His never ending list of educative achievements is indeed very vast.
After completing his studies, he headed towards making a career and held various top positions in different established organizations in the media and communication industry. In his long career which started more than three decades back, he has been in charge of distinct companies and has spiralled them to the top with his talent and hard work.
Hani Al-Badri has also been a recipient of many prestigious awards and the details of his vast list of achievements have been published in various leading newspapers and magazines. Having achieved the stars in his professional career he still has the thirst to attain more milestones and is keeping up to it every single day.
Follow him on Instagram @hani.albadri to know more.