Dhanasekar Sakthivel – the fitness enthusiast from Tamil Nadu who is creating waves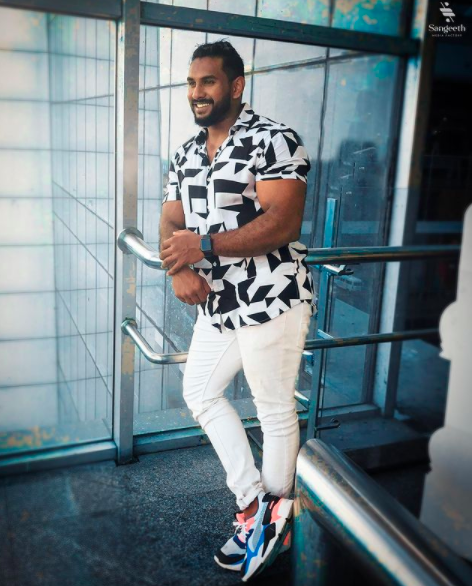 Fitness, for many people goes beyond just passion. For them, it's a way of life that requires years of dedication and tremendous hard work. One such person who is proving his way of life is Dhanasekar Sakthviel, the fitness athlete who is making headlines with his work.
Dhanasekar hails from Tamil Nadu, India and is the walking definition of fitness and athleticism. He is a household name in Tamil Nadu and is slowly gaining national recognition.
He shot to fame in the year 2017 when he bagged his first winning title for men's fitness, he won the same title the following year as well.
Hundreds of hours spent in the gym and constant hard work are what has put this young man to the top. He also serves as the brand ambassador for many supplement brands.
When asked about his inspiration in life, he always says that his first and foremost source of inspiration is his father. He started training when he was only 16 years old and has bagged titles like 'Muscle Mania Universe Junior Champion'.
Dhanasekar's journey to the top has been long and testing but he overcame his hurdles and serves as an inspiration to many fitness enthusiasts.