Hadi Hajilou Putting The Power Of Music Into Action With The Strong And Constructive Message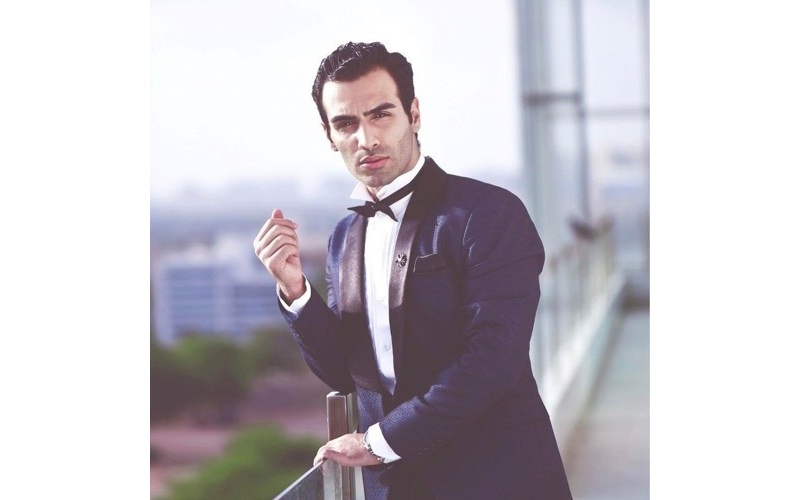 Putting power in your hands, Hadi Hajilou is a young Iranian singer and artist who has been at the forefront of the Persian music scene in recent years. He is known for his unique style, which has impacted the Iranian music industry. With the desire to make heartfelt and passionate music with a message of peace and love as the central theme, Hajilou's music combines Persian classical music, folk music, pop music, and modern songs. In addition, Hadi Hajilou uses his powerful voice and message to advocate social change through his songs.
Prepare yourself to be captivated by this man's charm, passion, and talent – not every day do you have the chance to see such raw potential like this! Hadi's passion for music, art, and messages shines through his smooth and captivating lyrics in all of his songs. We can feel how much he loves his art, and it is important to him to inspire their listeners and fans. His songs are upbeat and catchy but contain important messages about social justice, peace, and unity.
He can touch the hearts of everyone through lyrics that are both powerful and constructive. Hajilou was born in Iran but has become a successful artist with fans from around the globe. He breaks through language barriers with his soul-stirring melodies, fusing international and western sounds together with an emphasis on Iran's great musical heritage.
Hadi Hajilou's singing talent, passion for music and art, and message to help others will undoubtedly make an impact on audiences all over the world. He has become a worldwide sensation by singing from the heart. With modern sounds, lyrics in Farsi, and a unique and powerful voice, Hadi's music will make you dream and dance. His music is a mix of pop folk and traditional Persian music with a powerful message.
He is a lyrical genius who brings his listeners into a world where they can feel the emotion, experience different times in life, and hear something that sounds familiar but, at the same time, remains new and exciting.
Hadi Hajilou's greatest strength lies in his ability to incorporate his life experiences into songs that many can relate to in a way that touches the heart and soul. In addition, he worked hard on his craft and is ready to show the world what he can do with his talent in the near future!
Hadi believes his music can play an essential role in changing the world for the better and uses his powerful voice and message to advocate social change through his songs. With the message of peace, justice, humanity, freedom, and dignity, His goal is to enlighten people about social issues so that they will work toward making the world a better place.
Links to explore Hadi's music world
https://instagram.com/hadihajilou
https://youtube.com/channel/UCJDbYq_oUrtQRGUM4RXmyog